It's almost Valentine's Day! Today, I'm going to be doing the chocolate book tag because that is one of my favorite parts of Valentine's Day. This was created by A Daydreamer's Ramblings. You can click on the covers of these books to see my reviews as well (if I've done them)! Let's go ahead and get started:
Dark Chocolate — A book that covers a dark topic (abuse, domestic violence, rape, lonlieness, bullying, death, etc)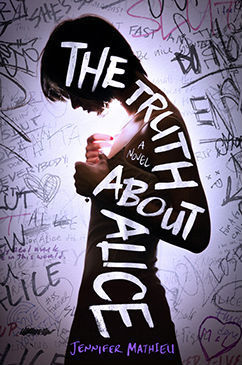 This book talks about so many dark topics, but focusing on rumors and bullying. It's a really touching and short book, packed with lots of emotion.
White Chocolate — Your favourite light-hearted/humourous read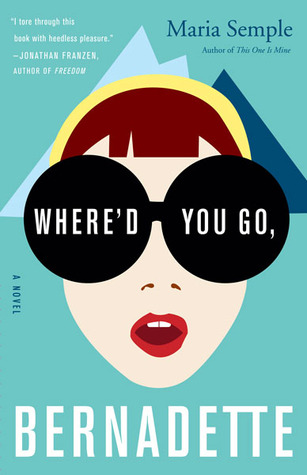 Here is a book that is kind of un-traditionally funny. Bernadette disappears and it's all about her daughter and husband's search to figure out where she went. Berndaette is kind of crazy and the things that she does are pretty funny and outlandish!
Milk Chocolate — A book that has a lot of hype that you're dying to read.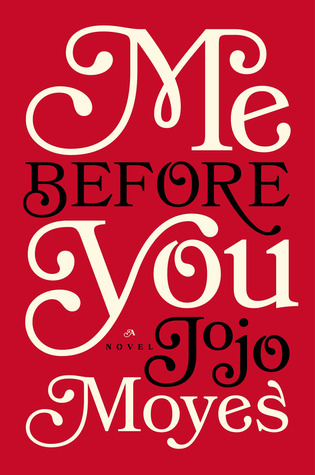 With the movie trailer just dropping, I have seen so many people either buying this book or reading it right away. And so far, they have all said good things!
Chocolate with a caramel center — Name a book that made you feel all gooey in the middle while you were reading it.
Of course, any Stephanie Perkins book will do this! I just think that the romance paired with the setting in Paris makes this book TOO CUTE.
Wafer-free Kit-Kat — Name a book that surprised you lately.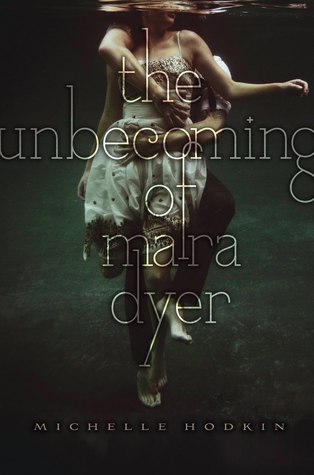 Talk about surprising! This is filled with twists and turns and I had to go out to the bookstore the very next day to get my hands on the next one. I would clear a weekend for this series!
Snickers — A book that you are going nuts about.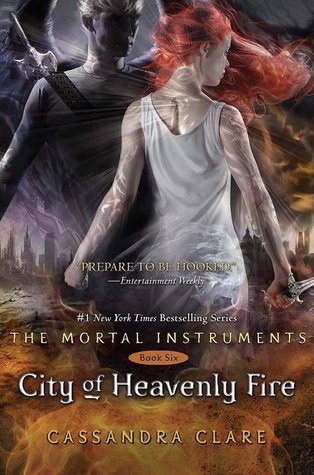 I would necessarily say I'm going *nuts* about it, but with the new TV show (that I'm still hesitant about) and just finishing this series, I am back on board the Shadowhunter fandom! I can't wait to see where else this world expands.
Hot Chocolate with cream and marshmallows — What book would you turn to for a comfort read?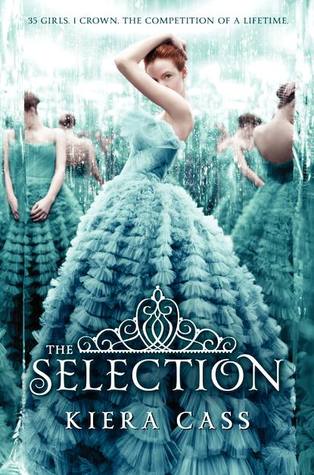 I recently did a whole Top Ten Tuesday post about these and this was pulled from that list! This book is so light hearted and fun, definitely something good for escaping the real world for a little bit.
Box of chocolates — What series have you read that you feel has a wide variety and a little something for everyone?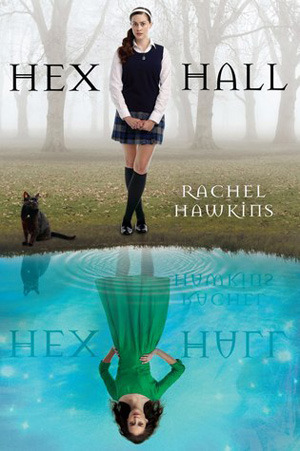 The Hex Hall trilogy is packed with supernatural, mystery, action, romance, and humor! It's a great series that I absolutely adore.
How would you answer these questions? Happy Valentine's Day! Wishing you all a great time, filled with loved ones and chocolate!