It's time to wrap up the month of May! It was a pretty good reading month. I read a lot, but no books that I was really in love with while reading. First, let's start with the books I read this month:

Poached by Stuart Gibbs
Quiet: The Power of Thinking in a World that Can't Stop Talking by Susan Cain
White Space by Ilsa J. Bick
The Girl With the Blood Red Lips by V.B. Marlowe
Alice in Zombieland by Gena Showalter
Reality Boy by A.S. King
Macbeth by William Shakespeare
A Million Suns by Beth Revis
The Truth About Alice by Jennifer Mathieu
The One by Kiera Cass
Will the Real Prince Charming Please Stand Up? by Ella Martin
The Dark World by Cara Lynn Shultz
Dorothy Must Die by Danielle Paige
And my favorite book I read this month was…The Truth About Alice! 
Bingo Card Process:
For a new to you author –
Featuring recovery – Reality Boy
Child narrator – Poached
Spring release – Dorothy Must Die
1st in a series – White Space
Zombies – Alice in Zombieland
I have bingo now!! Yay!
ARCs Received and Not Yet Reviewed: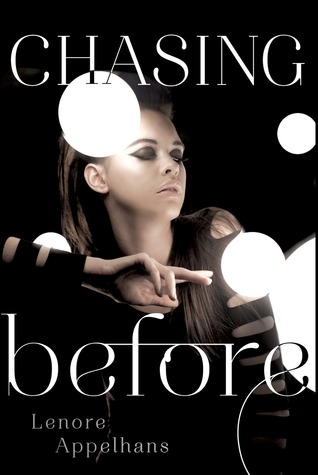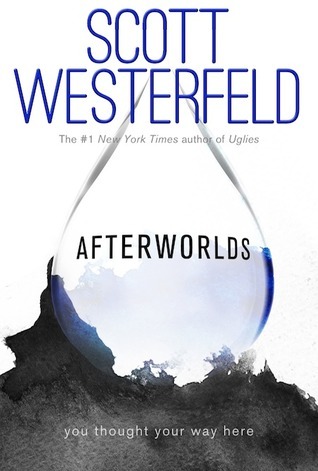 Coin Heist by Elisa Ludwig
Chasing Before by Lenore Appelhans
Rumble by Ellen Hopkins
Afterworlds by Scott Westerfeld
Books Purchased:
The Strange Case of Dr. Jekyll and Mr. Hyde by Robert Louis Stevenson
Kim by Rudyard Kipling
The Scarlet Letter by Nathaniel Hawthorne
Memoirs of a Teenage Amnesic by Gabrielle Zevin
The Splendor Falls by Rosemary Clement Moore
Burn for Burn by Jenny Han and Siobhan Vivian
Fire with Fire by Jenny Han and Siobhan Vivian
The Boyfriend App by Katie Sise
City of Heavenly Fire by Cassandra Clare (not pictured)
That's it for May! How was your reading month?