Today continues in my new feature, talking about what makes my perfect book in a particular genre! I did fantasy one a while ago and this past month, followed it up with supernatural. Going in line with this week's Top Ten Tuesday, I am now talking about what my perfect historical fiction book just HAS to have.
A new take on a time period. I'm all up for some time periods (give me WW2 for days!), but I want to see different perspectives from them. This includes different sides of the war, different social classes, different genders. Whatever it might be, I want it to be distinctive from all the other books in that time period. Or, taking on a whole new one!
Being grounded in a LOT of history. I tend to prefer my history with gobbles of history. In fact, my preferred way is if the book is actually a retelling of some sort or a little-known story from a time period. Seeing the research that went into building the character is really fun, especially if I know that it is realistic. Nothing worse than an unrealistic setting.
Characters that fit into their time period. If anything messes these books up, it's characters that don't really fit into their time period. And I'm not saying they all have to fall into the gender/society rules for their period, but some phrases of dialogue maybe didn't exist yet. Or a romance moves WAY too quickly than would have been socially acceptable.
A world that doesn't get TOO big. There's so much history! And it gets crazy when they jump around time periods in time travel books, especially too often. It's crazy – focus on something! Or, even without that, just a little small town thing could be fine. I feel like it should be really narrowed in onto a certain place or time..
A good plot. Obviously, critical for any story. But especially so here. Otherwise, it reads like a nonfiction book! I see a lot of romance/contemporary issues or mysteries in historical fiction and those are really fun. But I still want it to hold up against other plots.
So that's it! The five things that I want to see in the perfect historical fiction book. Here are a few of my personal favorites that rank pretty close to this: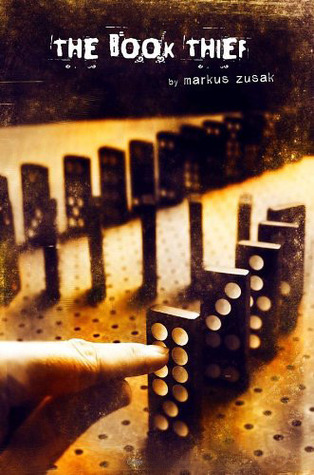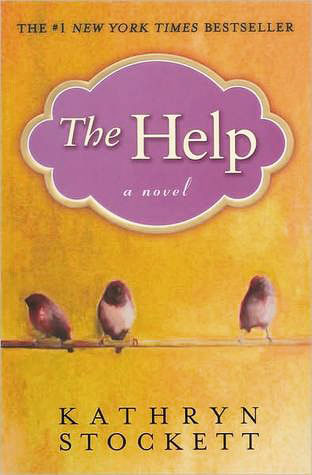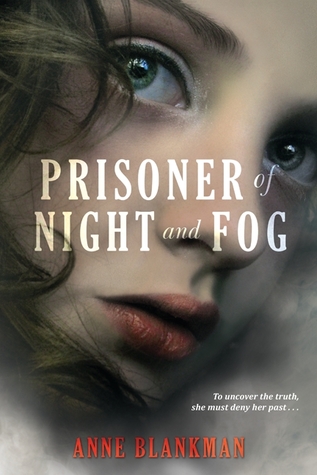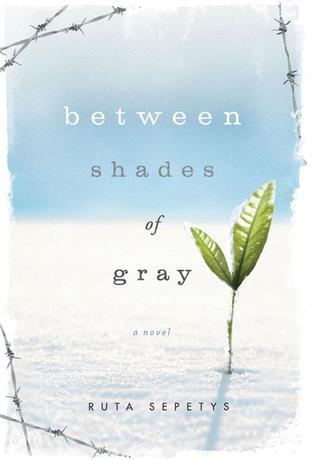 And now, a couple on my TBR list that I want to live up to my perfect historical fiction novels: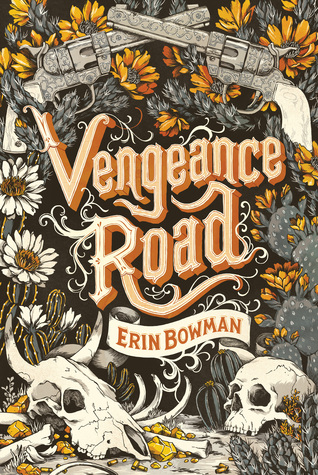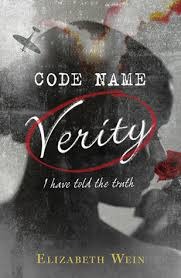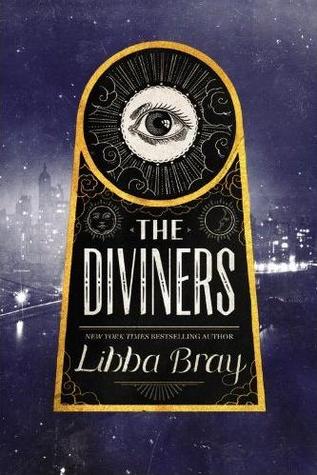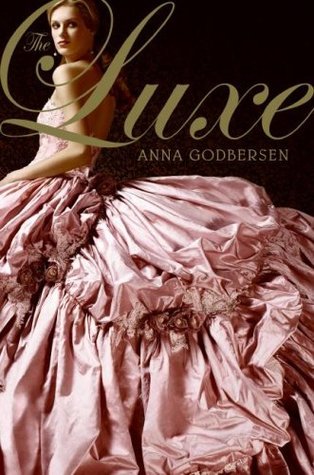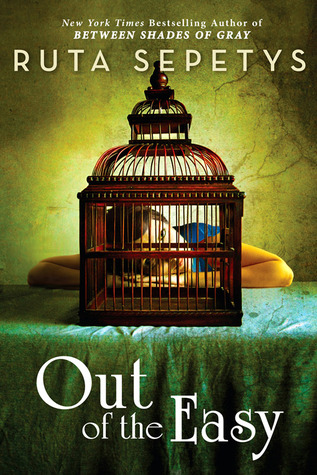 What makes up your perfect historical fiction novel? Any recommendations?