Another month, another TBR! February is a shorter month, so I'm only expecting to read about six books this month. My TBR list is actually a little longer though, just to give me some room to pick from lots of options! Here are the eight books that are my priorities for February: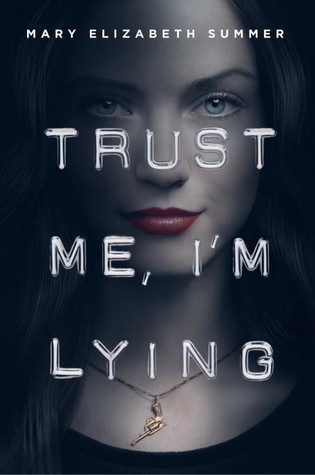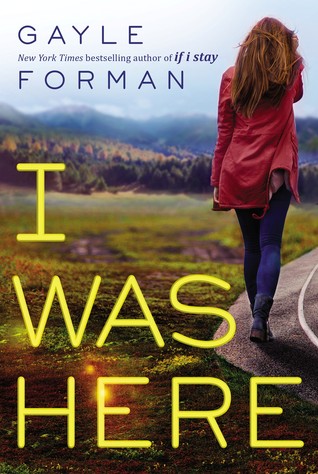 Charlie, Presumed Dead by Anne Heltzel – I have been waiting for this book to come out for a really long time. It's a YA mystery/thriller.
Trust Me, I'm Lying by Mary Elizabeth Summer – This is another mystery book, I believe, and I love the idea of having an unreliable narrator.
In Real Life by Lawrence Tabak – I received a copy of this book to read from the publisher!
Valhalla by Ari Bach – I have seen some good reviews for this and I am trying to branch more into sci-fi because I love it so much when I do read it.
My Rebellion Checklist by Susan Soares – This is another book I was able to receive from the publisher!
The Moor's Account by Laila Lalami – This book is carrying over from my January TBR. I didn't actually get my hands on it until the end of the month, so I wanted to keep it around for February.
Humans of New York by Brandon Stanton – I am trying to read about one nonfiction book per month and this was my pick after following his Facebook page for a while.
I Was Here by Gayle Forman – Last year, Gayle Forman came in at my number one favorite book of the year! I'm hoping to find another great story here.
What do you hope to read this month?