FOREVER ago, I did a really fun discussion post all about my favorite fantasy books and what exactly makes up the perfect fantasy book in my mind. I always meant to continue this with different genres of books and it is finally time to talk about another genre, maybe even a subset of fantasy – supernatural.
For some reason, every time I start thinking about supernatural books, my mind immediately jumps to Twilight. Vampires and werewolves are the two featured there, but there are so many other types of supernatural creatures. Just a few that I have read include wizards, faeries, mermaids, and more. I think that this genre is really fascinating because it continues to grow in many ways. There are endless options to look at these creatures and integrate them into our world or a whole new one.
What are some of the aspects that I am looking for in the perfect supernatural book?
A system that makes sense! This is critical because it is the backbone of the entire story. If I don't understand the creature or the rules they live by, it will ruin the entire book for me. I am pretty easy to convince of something (which may or may not be a good thing) and finding plotholes is not something I try to do, but if it is really obvious, I have a big issue with that!
A relationship with humans or the non-paranormal that also makes sense. In most cases, this is just their inability to be seen and I am okay with that. But it really shouldn't be obvious that they exist if it is supposed to be a secret. For example, the Twilight vampires! How has no one but Bella made the connection before? Especially if there are some really damaging action scenes, I need a real world explanation for all of us mundanes out here.
Some really interesting plot/conflict! Of course, this is the perfect key to most books, but here it is really essential. I get pretty bored by books that are JUST about supernatural creatures doing their thing, so having some type of conflict is great. It can be between humans and the supernatural, but I really prefer when they aren't!
Characters who already know about their powers. I really enjoy reading about characters who already know the supernatural world and the system, instead of focusing on the characters discovering their powers. There's nothing wrong with it, as it seems to be the focus of most supernatural books, but I would love to see some from people established within their abilities!
These are just four of the parts of supernatural books that I look forward to reading in these types of books. Some of my favorites that exemplify some of these qualities include:
And a couple on my TBR that I hope can becoming a new favorite supernatural book: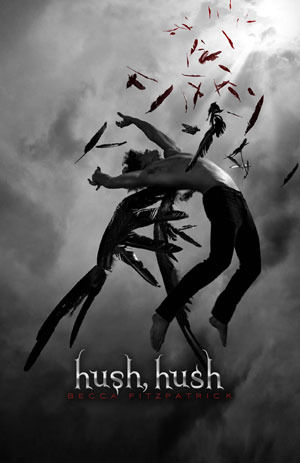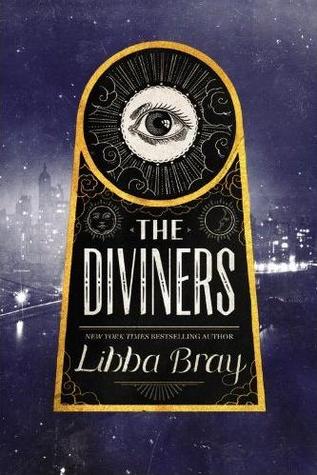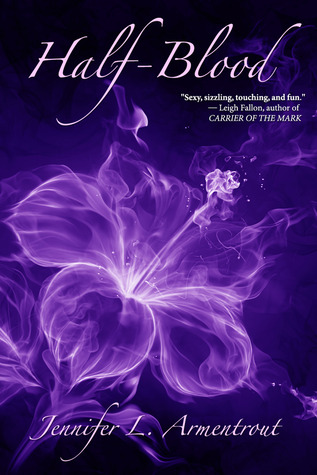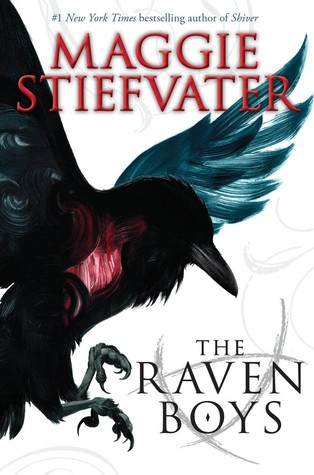 What do you think makes a good supernatural book? And what are some of your favorites?