It is time to kick off another new year of reading! This month, I have a 10 book TBR because I can get a lot done with the beginning of a new semester and some breaks. Anyway, here is what I have planned to read this January: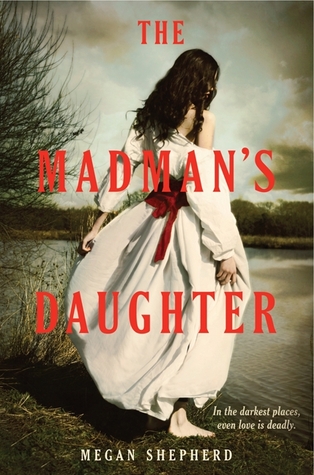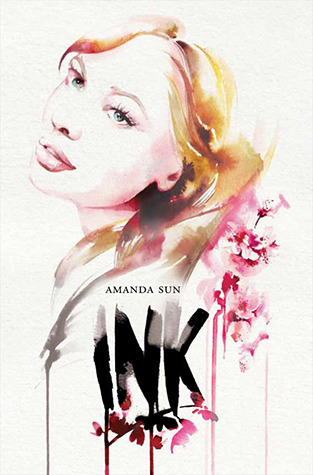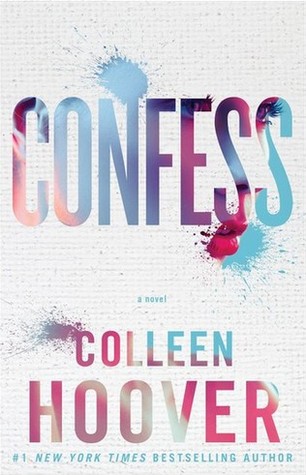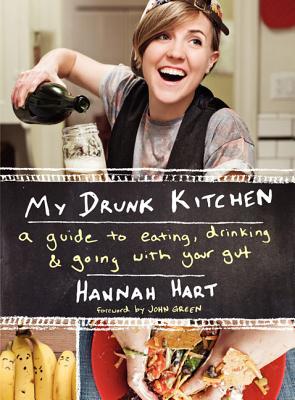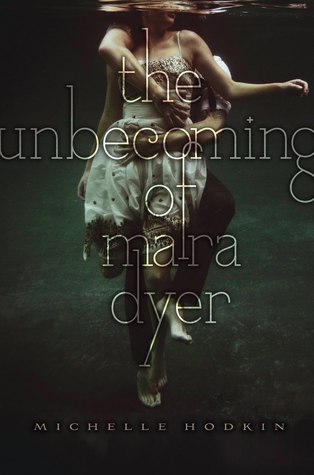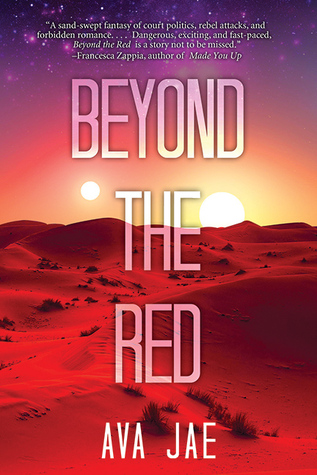 The Madman's Daughter by Megan Shepard – This book sounds really interesting! It is two of my favorite genres, being both historical fiction and a retelling. I have also seen plenty of good things about it, although the horror/suspense aspect is a little out of my comfort zone.
I Love Him, I Love Him Not by Ella Martin – I really enjoyed Ella Martin's first book in this series and am looking forward to how she spins another story based on Sleeping Beauty in the modern times. Plus, I've heard it also includes some of the characters from the first book!
Ink by Amanda Sun – I have had this on my TBR FOREVER. It's essentially about Japanese mythology and art, which really intrigues me. It is something I have never seen done before, but I am all about that (as you can tell from this whole TBR so far!)
Confess by Colleen Hoover – So, Sarah Dessen is kinda known as the queen of YA contemporary, and I think Colleen Hoover is probably the same for NA contemporary. I have never read any new adult before, but I think this will be a good place to start.
The Moor's Account by Laila Lalami – Going along with reading outside of my comfort zone, this is an adult historical fiction. It is all about a Moroccan slave who comes to America as a conquistador. This book has won plenty of awards too, even being a finalist for the Pulitzer!
Uncommon Criminals by Ally Carter – I did a really good job with keeping up with some of my series last year, and I want to continue that in the new year. This is the sequel to the Heist Society series and they are always fun and action packed.
My Drunk Kitchen: A Guide to Eating, Drinking, and Going with your Gut by Hannah Hart – I have read quite my share of books by YouTubers last year as well, some I liked and some I didn't. Recently, I have been watching more and more of Hannah's videos, so I will give her book a try too!
The Unbecoming of Mara Dyer by Michelle Hodkin – Another book that has sat there with Ink forever. I really like the idea of this book, but it kind of freaks me out. Time to conquer that fear!
Why Not Me? by Mindy Kaling – I love reading Mindy Kaling's books. She has a very smart, witty voice and I cannot wait for more lessons and personal advice from her.
Beyond the Red by Ava Jae – I was lucky enough to receive an ARC of this! I just read the first couple pages so far, but I can tell there is going to be lots of science fiction/space/action – some of my favorites!
That's it for January! Let's hope I can get to all of them. What do you want to read this month?