Friday Reads is a weekly feature to keep y'all up to date with my reading progress! This week, my reading has been pretty disheveled. I think I'm in a reading slump because nothing will keep my attention. So here's the four books I'm in the middle of right now:
 I have been waiting for this book FOREVER. This is my first priority right now and I'm enjoying it so far.
 I am currently reading this book for class right now. It's okay, but nothing like what I expected.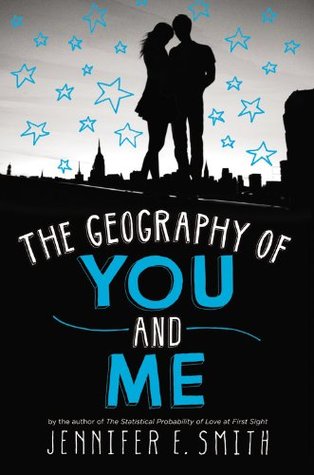 I started this book before and put it down. It just isn't grabbing my attention right away, but most romances are like that. I promise I'll finish this though (hopefully before it goes back to the library)!
 This is the ARC that I am making my way through. I like the writing style, although it is a little slow.
What are you reading right now?