I'm trying something new here today! I have never really done hauls because I don't really buy books very often. This month, I actually only have two books (one from a publisher), but I still wanted to share them and see what I buy each month. Anyway, without further ado, here they are: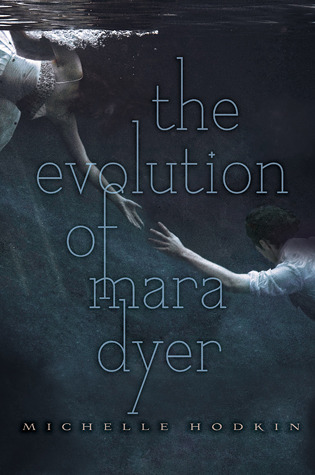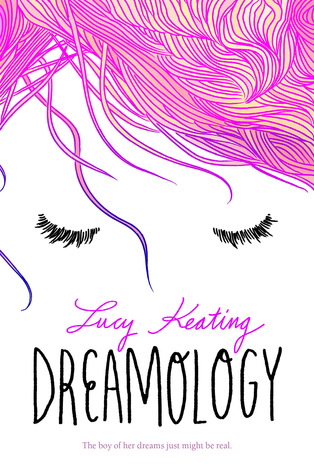 The Evolution of Mara Dyer by Michelle Hodkin – I finished the first book, The Unbecoming of Mara Dyer, and knew I had to pick up the next book immediately! The next day, I drove out and picked this one up and read it the same day.
Dreamology by Lucy Keating – I received this book from the publisher, Harper Teen! I had actually never heard of it before, but now I'm really excited to read it. And the cover is so pretty.
What books did you add to your collection this month?