Top Ten Tuesday is a weekly feature hosted by Broke and Bookish. As we are in the midst of the winter season, I feel like it can be a little hard to feel cheerful around this time. January of 2016 has not been shaping up to be the best month so far, but today, I wanted to focus more on some books that make me happy. Here are some of my favorites if you are looking for a pick-me-up: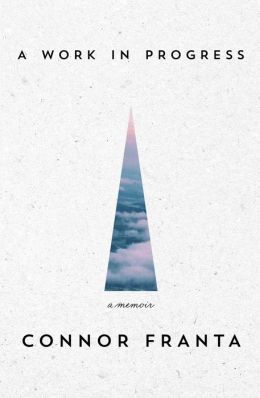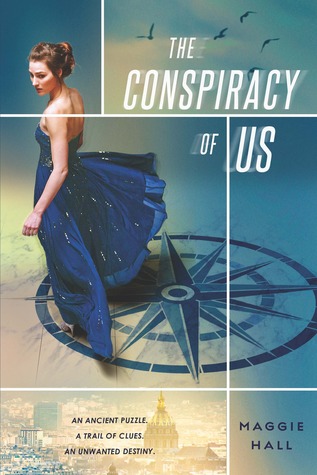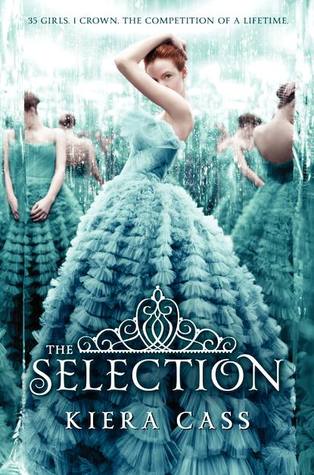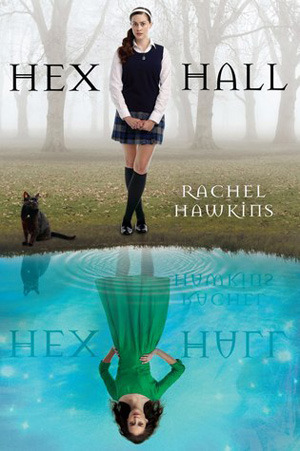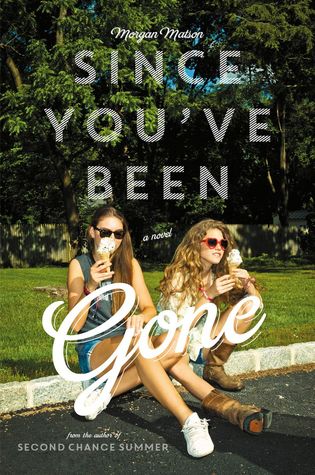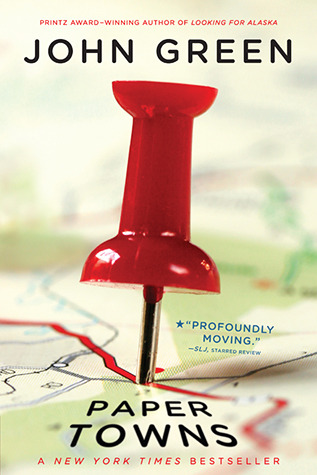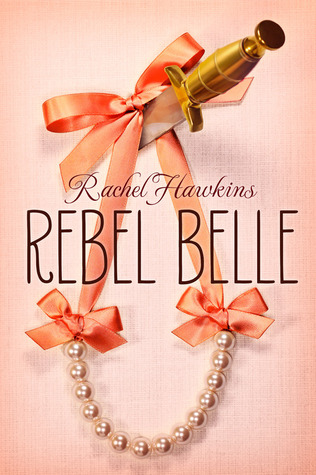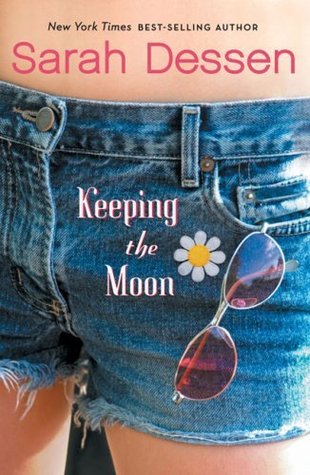 A Work in Progress by Connor Franta – I love how relatable this book is and I find myself referring back to it when I need some advice from someone who feels the same way.
The Conspiracy of Us by Maggie Hall – This is an action packed thrill ride with an adorable romance! What more could you want?
The Selection by Kiera Cass – I once saw Kiera Cass compare this book to mac and cheese in a video she did, and I would agree with that wholeheartedly.
Hex Hall by Rachel Hawkins – If you are looking for some fun times and great characters, this paranormal book is a fantastic place to start!
Since You've Been Gone by Morgan Matson – A book about friendship and finding yourself! This is such a sweet book and very heart warming.
The Summer I Turned Pretty by Jenny Han – This is all about the love triangle! And I say that in the best way possible. Get ready for some swoons.
Paper Towns by John Green – I really like reading about journies when I'm not feeling too great and this has a pretty epic one! And you can watch the movie after 🙂
Rebel Belle by Rachel Hawkins – So maybe, you've already read Hex Hall! There's more funny leads, cute romances, and supernatural in this other series that is just as easy to love.
Is Everyone Hanging Out Without Me? by Mindy Kaling – I love reading autobiographies to help me get through something and this is written by one of my favorite funny ladies.
Keeping the Moon by Sarah Dessen – She's the QUEEN of YA contemporary! There's just something special about her writing that will have you in the summer state of mind.
What are some of your favorite books if you need a pick-me-up?