Top Ten Tuesday is a weekly feature hosted by Broke and Bookish, showing ten books based on a theme. This week's theme was recent TBR adds. For this, I am using my Goodreads TBR. I haven't actually bought any of these physical books yet (and probably will end up just getting them from my library)! Without further ado, here are some new ones that have caught my eye: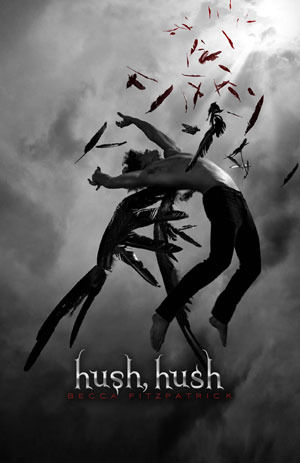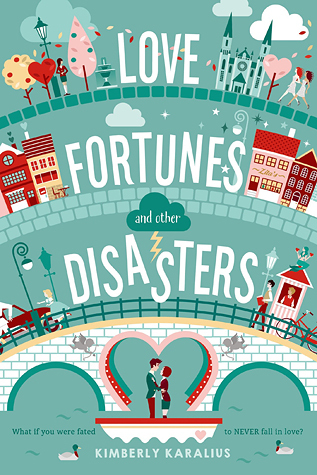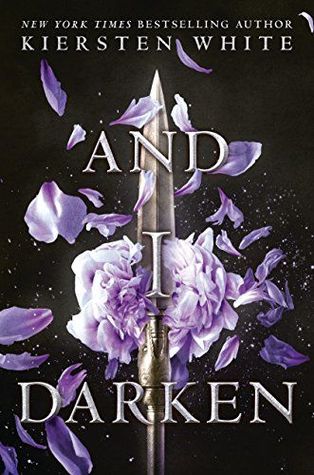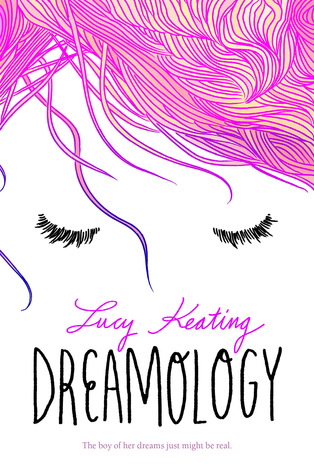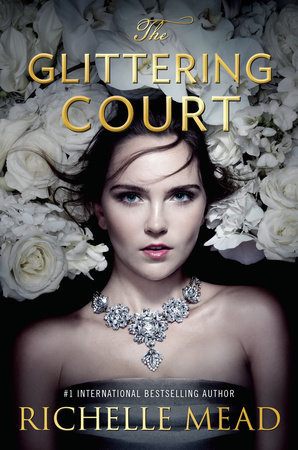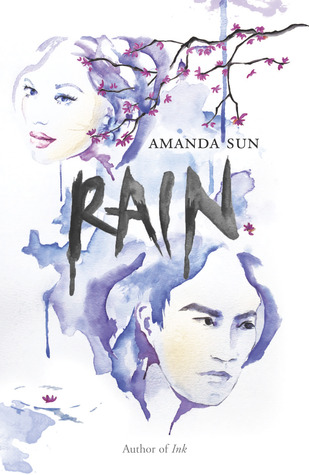 Hush, Hush by Becca Fitzpatrick – I feel like this book is one of the classic YA reads, and while it might not get positive reviews, I still want to try it and see what the hype is all about.
Love, Fortune, and Other Disasters by Kimberly Karalius – I recently read a review for this over at The Bibliotaph and it sounded like something I would really enjoy.
And I Darken by Kiersten White – I have just seen a lot of buzz about this new release!
Juniors by Kaui Hart Hemmings – I think I saw this one floating around Goodreads. It's pretty much a cover add, but I think it's also a contemporary, so it could be good!
Dreamology by Lucy Keating – Actually, I was lucky enough to receive an ARC of this! HarperTeen randomly sent it to me in the mail, but I'm looking forward to picking it up soon.
Perfect Scoundrels by Ally Carter – Seeing as I just finished the second book in this series, it was time to add the third one to my TBR!
The Glittering Court by Richelle Mead – This is another upcoming release. I've only read the first two books of the Vampire Academy series, but I think that this new series sounds interesting. Also, the model on the cover looks so much like Zoey Deutch!
The Line of Beauty by Alan Hollinghurst – I saw a review for this book on Maxwell's Goodreads page. It's a little outside of my typical reading comfort zone, but I'm willing to try it!
Rain by Amanda Sun – Just like Perfect Scoundrels (above), I recently read Ink by Amanda Sun and can now continue on with the series.
P.S. I Like You by Kasie West – My last book is another upcoming release. I've only read one Kasie West, but I loved it and can't wait to read more.
This was really cool to look at these books and also how I found out about them! What are some of the ways you commonly see new books?