Top Ten Tuesday is a weekly feature hosted by Broke and Bookish. This week's feature is top ten new-to-me authors in 2015! These are some authors that have been around for a while, but I just got into this year. And while I was picking this list, I actually ended up with twelve – so you get an extra 2 bonus!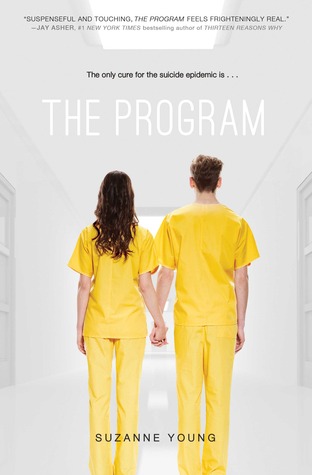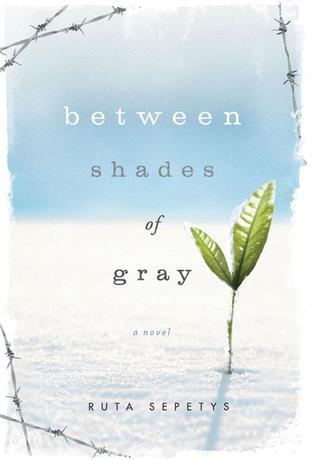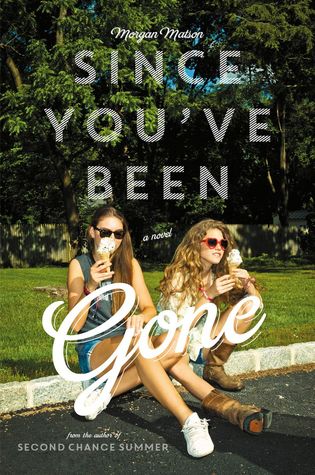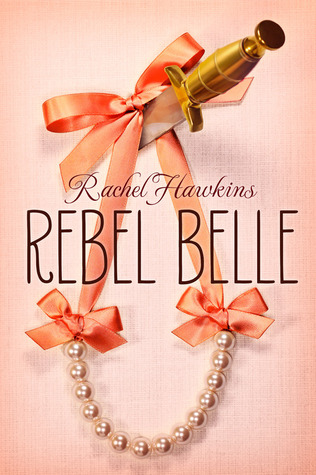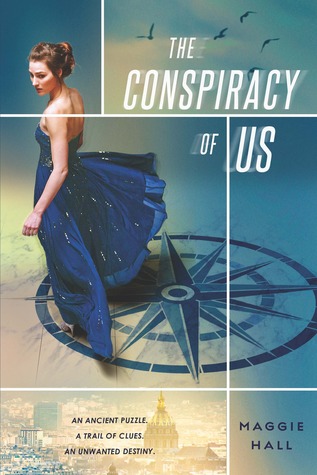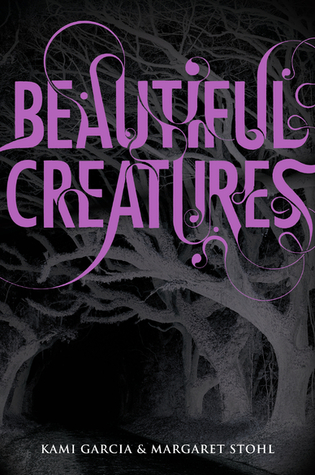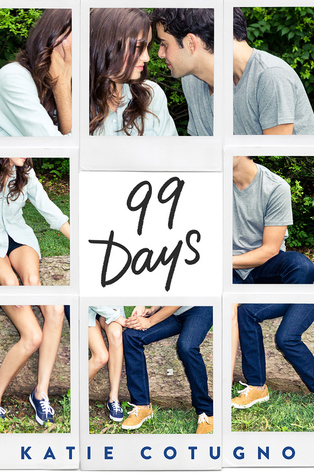 Suzanne Young – author of The Program 
Ruta Sepetys – author of Between Shades of Gray
Morgan Matson – author of Since You've Been Gone
Rachel Hawkins – author of Hex Hall, Demonglass, Spellbound, Rebel Belle, Miss Mayhem
Maggie Hall – author of The Conspiracy of Us
Anna Godbersen – author of Bright Young Things, Beautiful Days, The Lucky Ones
Kami Garcia – author of Beautiful Creatures
Margaret Stohl – author of Beautiful Creatures
Catherine Doyle – author of Vendetta
Katie Cutogno – author of 99 Days
Heather Demetrios – author of I'll Meet You There
Rachael Allen – author of 17 First Kisses and The Revenge Playbook
Have you read any of these authors? What did you think?