For December, I really want to get some heavy reading done! It is a pretty busy month for me, but I think this is a good way to get in some relaxing time, plus the end of my month will be actually laid back. My main goals for this month are to finish my Popsugar reading challenge as well as finishing some series during this last stretch. Here's my (probably) over-ambitious TBR!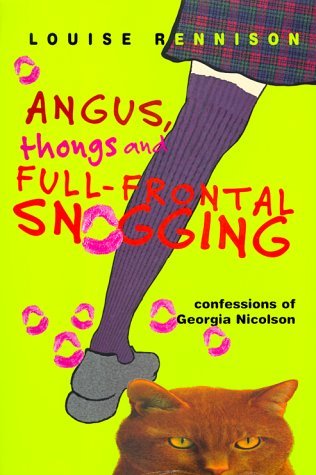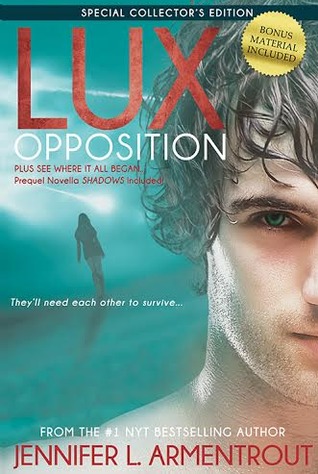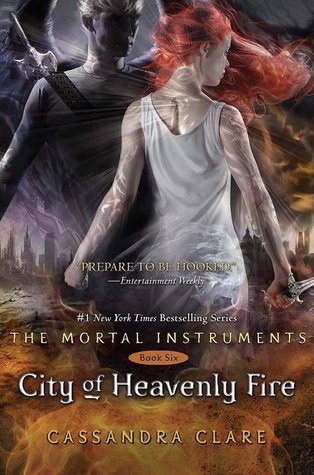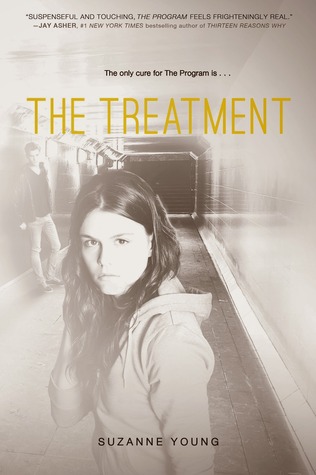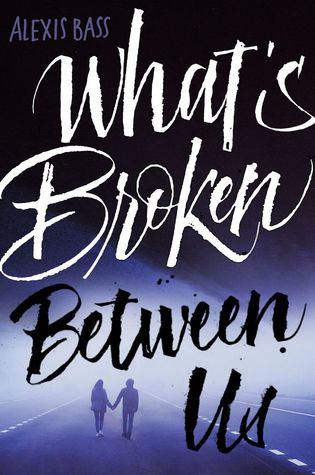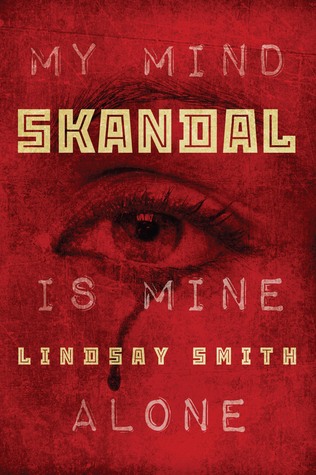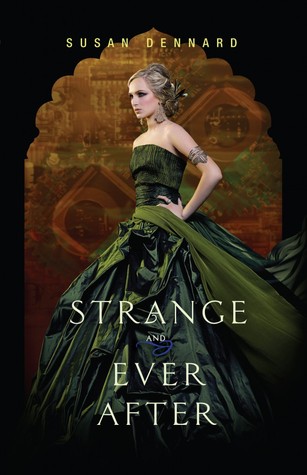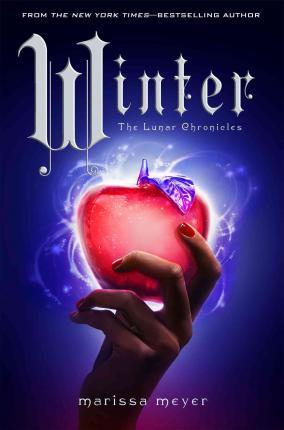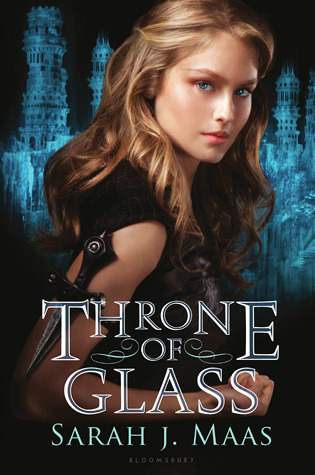 The Boxcar Children Graphic Novel by Shannon Eric Denton
Angus, Thongs, and Full Frontal Snogging by Louise Rennison
Opposition by Jennifer L. Armentrout
City of Heavenly Fire by Cassandra Clare
The Treatment by Suzanne Young
What's Broken Between Us by Alexis Bass
Revenge Wears Prada: The Devil Returns by Lauren Weisberger
Skandal by Lindsay Smith
Strange and Ever After by Susan Dennard
Winter by Marissa Meyer
Throne of Glass by Sarah J. Maas
Girl of Nightmares by Kendare Blake
Spirit and Dust by Rosemary Clement Moore
What books do you want to read? How many of these have you read?