I love reading other people's TBR posts so I figured that I would do my own! I am really bad at sticking with a schedule because of library loans and having to take things back and getting ARCs and all that. At the beginning of my book-blogging experience, I stuck to it every month. That being said, these are just some books I have from my library and want to read! But I probably won't get to all of them, so tell me in the comments which ones I should read first!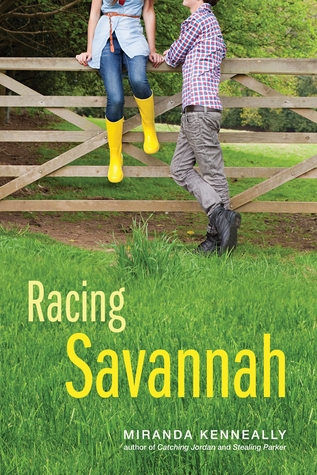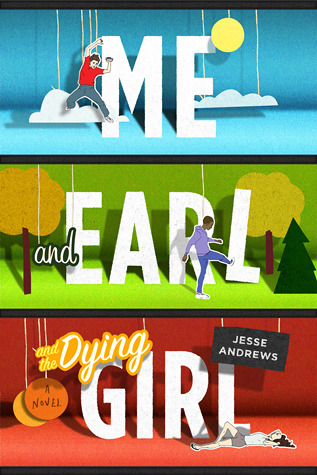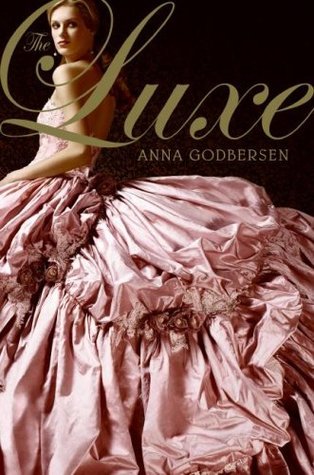 Poet Anderson…Of Nightmares by Tom Delonge and Suzanne Young
Anatomy of a Misfit by Andrea Portes
Racing Savannah by Miranda Kenneally
Smart Girls Get What They Want by Sarah Strohmeyer
Me and Earl and the Dying Girl by Jesse Andrews
Let It Snow by John Green, Maureen Johnson, and Lauren Myracle
The Luxe by Anna Godbersen
What do you hope to read this November?