Late Night with Katherine is a weekly Friday night feature where I host some people involved with the book community and interview them!
Today, I am featuring Stephanie from Reading With Cupcake. She is a new young adult book blogger and was nice enough to agree to a few questions from me!
1. What is your favorite book of 2015 so far?
Dumplin has been my absolute most favorite book so far for 2015. It is a book that I think should be required reading. It has such an important lesson in it.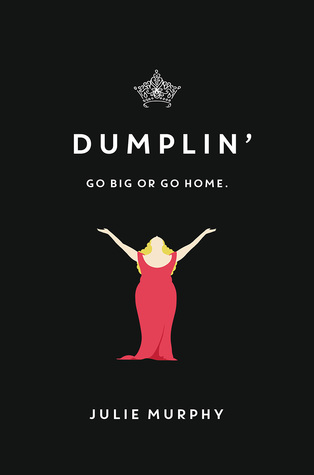 2. What is your favorite book cover?
There have been so many covers, but I guess Illuminae.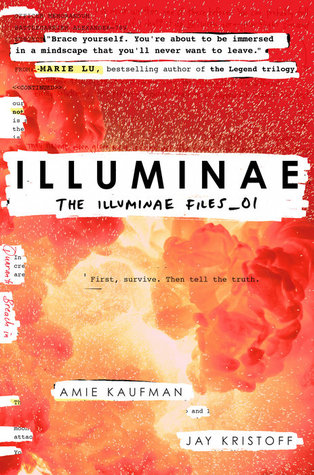 3. Do you have any fun book blogging experiences to share?
I don't have many blogging experiences to share yet. My blog is about 3 months old, so I pretty new. But I have met some amazing people!
4. What is some advice you would offer new book bloggers?
Connect with other bloggers. Be apart of the community. It really lets you feel as though you are a part of something bigger, something special.
5. What are your favorite ways to communicate with other readers outside of your blog?
I use twitter, facebook, and instagram to communicate with other readers. I also love goodreads and talking books face to face with people!
Thanks Stephanie! Make sure to check out her blog here.
If you are interested in participating in this feature, you can sign up here.