Top Ten Tuesday is a weekly feature hosted by Broke and Bookish. This week's theme is a Halloween freebie, something I'm not too great at. I don't really read too many scary books and I'm really bad at remembering Halloween. All of a sudden it's the day before and I don't have a costume or candy and it's always been stressful. Anyway, today I decided to talk about some of my favorite paranormal stories! None of them are too scary, but they can be some Halloween fun while waiting for the Trick-or-Treaters.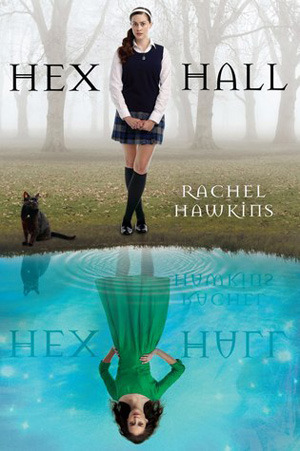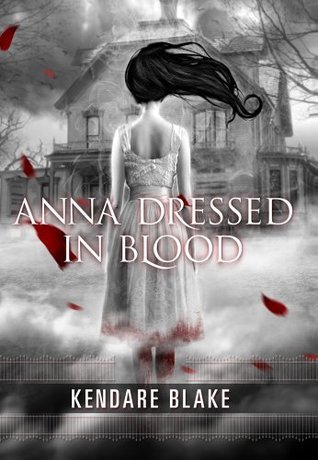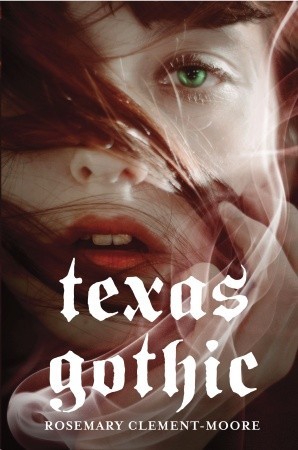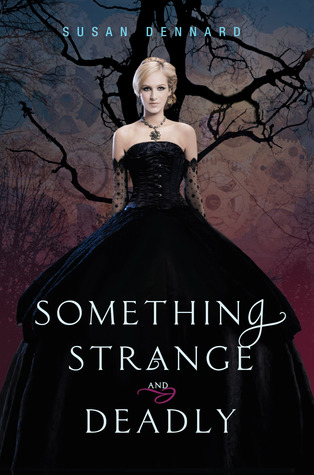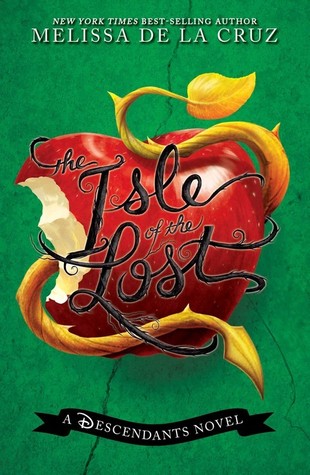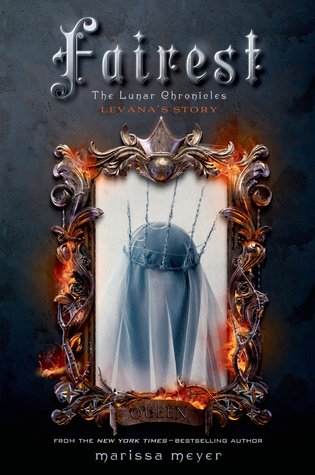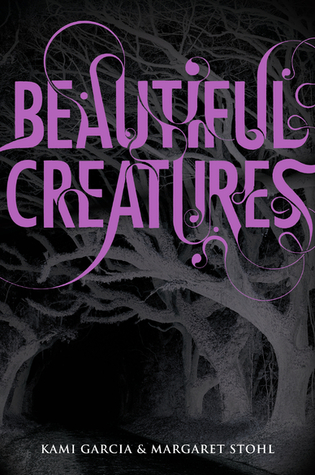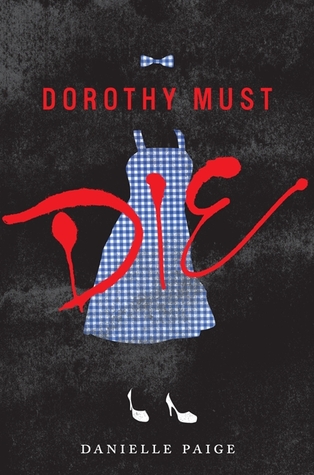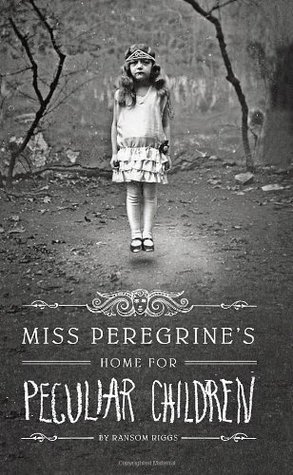 Hex Hall by Rachel Hawkins – Witches with a funny twist. This series is one of my favorites.
Anna Dressed in Blood by Kendare Blake – This is all about ghosts and it really had me on edge.
Texas Gothic by Rosemary Clement Moore – One of my favorite underrated books. It's also about ghosts but in the deep south of Texas.
Something Strange and Deadly by Susan Dennard – Zombies. In the 18th century.
The Isle of the Lost by Melissa de la Cruz – This is a fun children's book about Disney villains. Not the scariest, but some fun childhood fun.
Fairest by Marissa Meyer – Queen Levana might be one of the scariest villains in YA right now and this is her tale.
Wicked by Gregory Maguire – Everyone knows the Wicked Witch of the West and this is her story. Equally as twisted as Fairest. 
Beautiful Creatures by Kami Garcia and Margaret Stohl – I love this atmospheric book and all the witches.
Dorothy Must Die by Danielle Paige – Want more Wizard of Oz? This is a different take on the whole story.
Miss Peregrine's Home for Peculiar Children by Ransom Riggs – You've probably seen this one before, but I love the way it uses images to tell a fascinating story.
What are your favorite Halloween reads? Have a happy Halloween!