Late Night with Katherine is a weekly Friday night feature where I host some people involved with the book community and interview them!
Today, I am featuring Lara from The Paperback Palace. Lara is a young adult book blogger who writes reviews and discussions and more. I have the usual five questions, so let's get started:
1. What is your favorite book you've read of 2015 so far?
Oh gosh, just one? I'm not sure if I can do that… Can we call it a tie between Dangerous Girls and every single Sarah J. Maas book I read this year (ACOTAR, Heir of Fire and currently reading Queen of Shadows).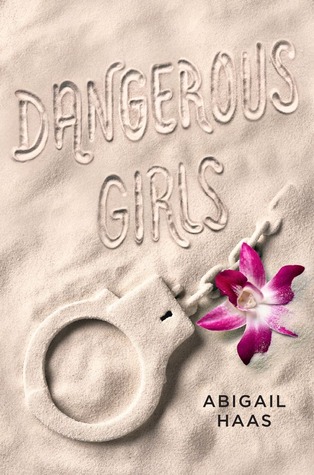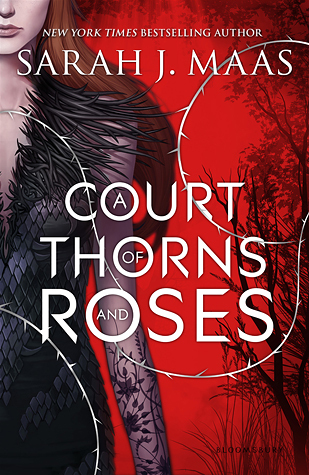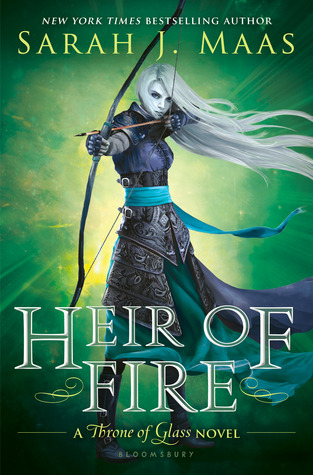 2. What is your favorite book cover?
It's not a book I particularly enjoyed, but the cover for Shatter Me is gorgeous!!! Also another awesome cover is Red Queen (and that's a book that I enjoyed as much as I enjoyed the cover)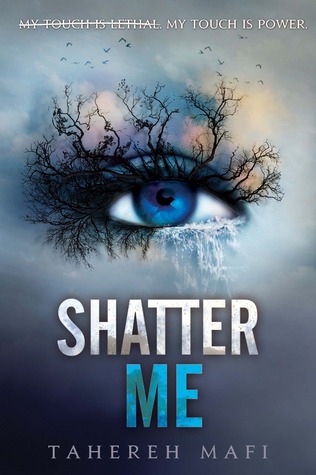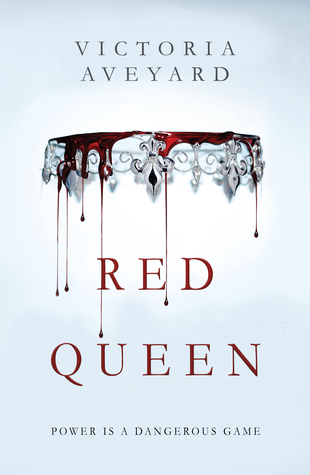 3. Have you had any cool author interactions to share?
Ooooh! I only have one because not many authors come to New Zealand *wipes away tear*, but at the end of last year I went to a panel that had Laini Taylor and Elizabeth Knox on it. Laini Taylor was just amazing and there wasn't anything super special about the whole interaction (the only interaction we actually had was when she signed my book and I got a photo with her), but it was still one of the most exciting things for me and I cried afterwards because I was so emotional…. whoops! Sarah J. Maas is planning on coming to New Zealand too, so hopefully I get to see her when she does!!
4. What is the last book you purchased or received?
I just won Demon Road by Derek Landy in a give away from Ella @ Once Upon a Bookish Time, but the last book I bought (well my Mum actually bought it for me) was The Sacred Lies of Minnow Bly by Stephanie Oakes!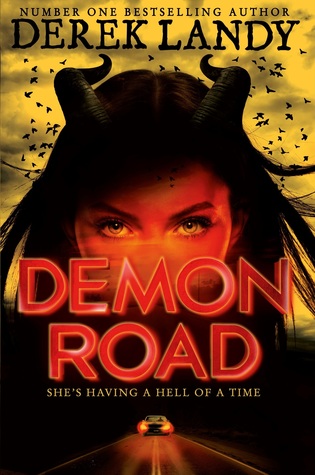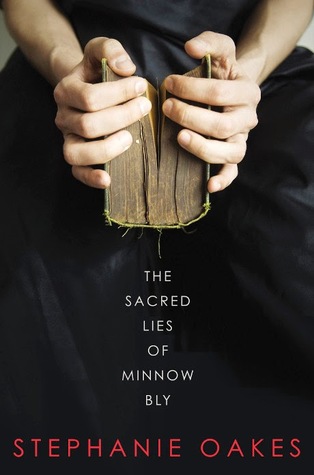 5. What books are you looking forward to in 2016?
Definitely the next book in the Throne of Glass series (ugghh the wait will kill me), but other than that I don't really know what else is actually coming out next year?! I really must look into that….
Thanks so much Lara! Make sure to check out her blog, Paperback Palace.
If you are interested in participating in this feature, you can sign up here.