Welcome to a new feature on my blog! Late Night with Katherine is a way for me to interview anyone interesting within the book community – bloggers, authors, debut authors, and more! I'll be posting these every Friday night at 11 o'clock, going with the late night theme.
Anyway, today's first post is an interview with the lovely Maryam from Once Upon a Story! Maryam is a YA book blogger from Singapore. She was gracious enough to agree to an interview. Each interview will have five questions, so let's get started!
1. What is your favorite book you have read in 2015 so far?
So far? Queen of Shadows, hands down. Sarah J. Maas always writes pretty epic books.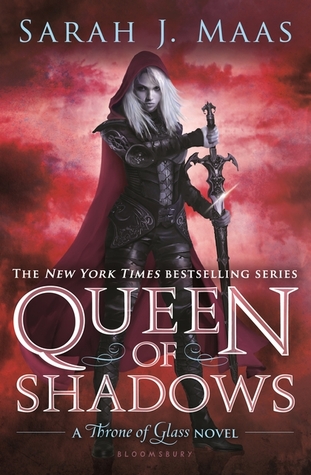 2. What is your favorite book cover?
The Splintered series! Or if I'm just supposed to choose one book, Splintered by A.G. Howard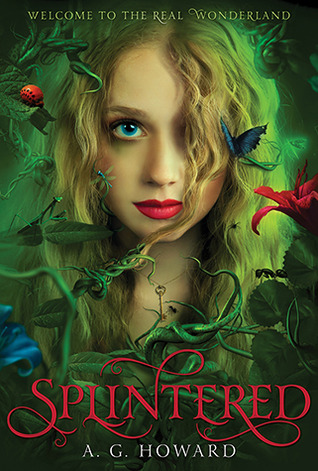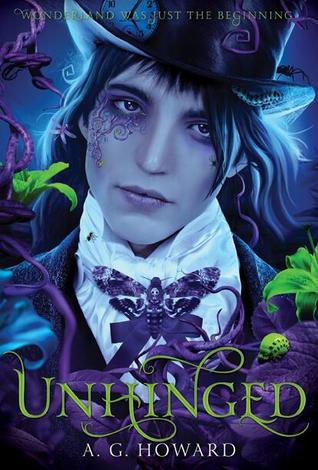 3. How have your reading habits changed since you started blogging?
A little bit? I used to read 24/7 and I still practically do. But now, I have to juggle my time between reading AND blogging. So usually, after reading a book, I won't immediately jump into a new book, like I used to. I spent an hour or so writing the review for that book first.
4. What is your process like when you write a blog post?
I write down notes. Because I tend to forget what I'm thinking about, so I like to scribble phrases and random sentences. Then I'll type it all out, reread it twice and PUBLISH.
5. What books are you most looking forward to in 2016?
Oh my, that's a whole long list. But mostly, the sequels of some pretty amazing series, like A Gathering of Shadows, The Glass Sword, and others like, When We Collided, The Shadow Queen, etc. AH, so much books!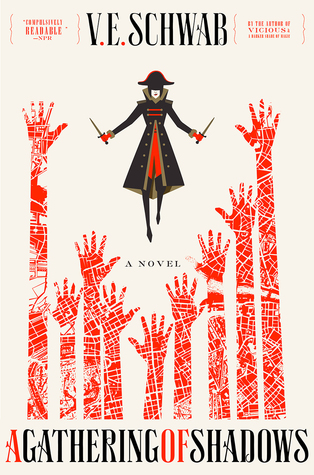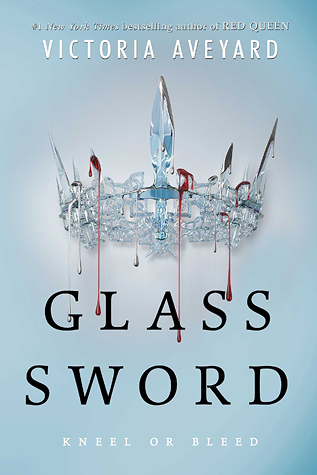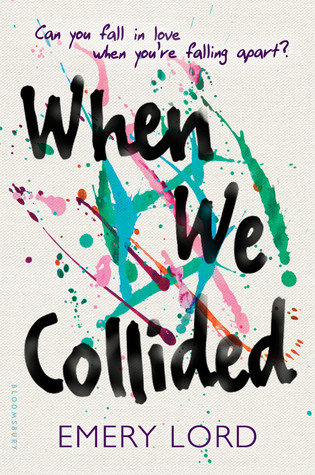 Thanks for the interview Maryam! I'm so happy to hear some more book recommendations and look at more beautiful covers 🙂 Make sure to check out her
blog
 and follow her there. If you want to sign up for this feature, you can click 
here
.
I'll see y'all soon!