Top Ten Tuesday is a weekly feature hosted by Broke and Bookish. This week's feature is top ten bookish things we've quit recently – series to abandon, habits, authors, types of books, tropes, etc. I'll be talking about some books that I've DNFed because I always find this interesting to read about other people's DNFs. I've talked about these books a little bit on this blog already, but this is a good recap of the recent DNFs.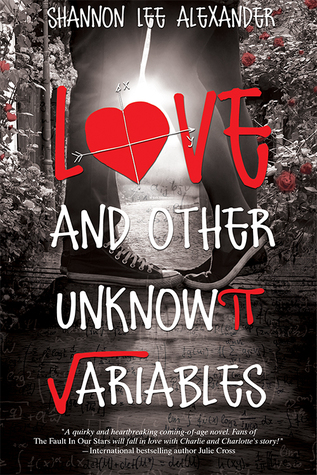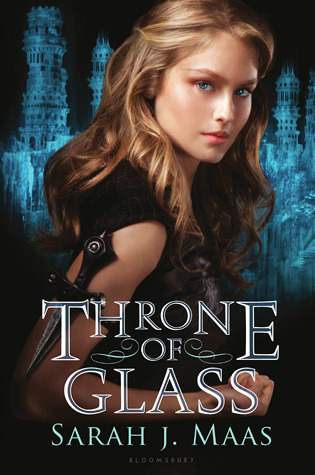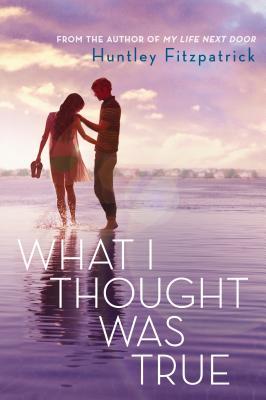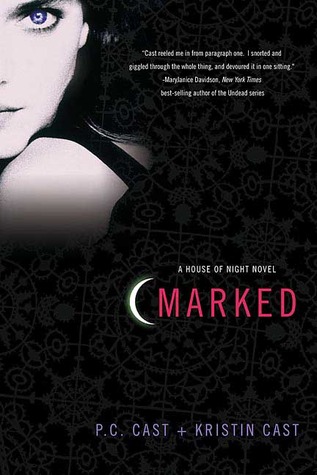 Sweet Temptation by Wendy Higgins – I didn't like how this was just a rehashing of the whole series but from Daemon's perspective. There wasn't really much to add except for too many lines about how beautiful Anna was and trying too hard to over sexualize the character.
Love and Other Unknown Variables by Shannon Lee Alexander – This was such a weird book, but it was about two nerds. There was lots of instalove and I couldn't handle it.
Angelfall by Susan Ee – I feel like this might have been good, but I hate post-apocalpytic books. They just freak me out too bad to continue reading them. Dystopians I'm okay with though.
Dancing With Molly by Lena Horowitz – I felt so bad reading about this girl's downfall and doing absolutely ridiculous things without any thought.
Throne of Glass by Sarah J Maas – I hate the writing style in this (too many exclamation marks!) and I wasn't feeling the weird mix of gore and girlishness. I might try it again though.
Breaking the Rules by Katie McGarry – For most of the same reasons as Sweet Temptation, but it was so weird to see this couple and what happened to them. It was uncecessary.
What I Thought Was True by Huntley Fitzpatrick – I'm not sure why I DNFed this. It was a while ago, but I might try it again.
Anatomy of a Boyfriend by Daria Snadowsky – This was also very weird and the sex scenes were medically described. I wasn't cool with that.
Escape Theory by Margaux Froley – I DNFed this one because I hated the insta love involved.
Marked by PC Cast and Kristin Cast – This had a weird writing style and I wasn't feeling any of the characters.
What books have you DNFed recently?