Top Ten Tuesday is a weekly feature hosted by Broke and Bookish. This week was a freebie theme, so I decided to go with a topic from a while ago. I'll be sharing some characters that I'd name my children after! These are just a few names that I love.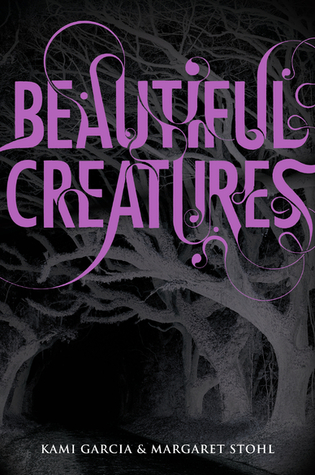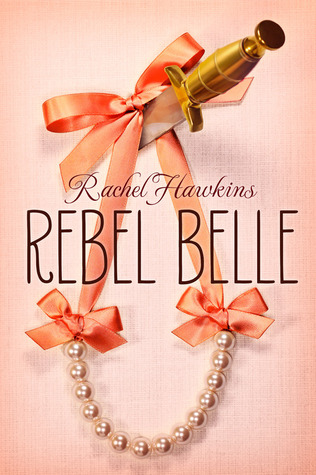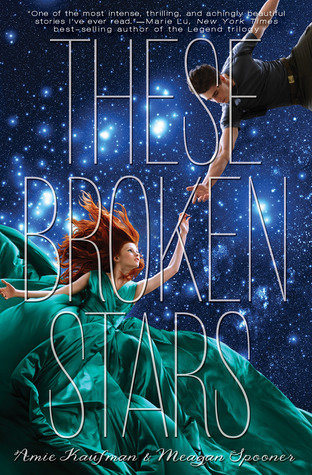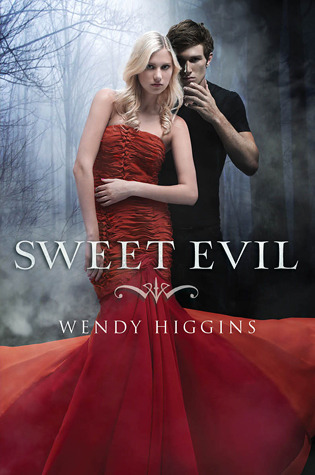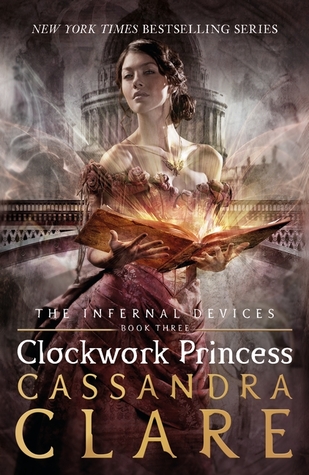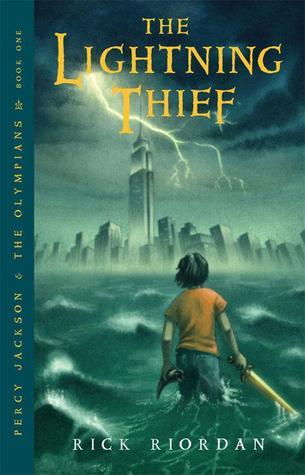 Rio from Atlantia by Ally Condie – I love this name because it reminds me of the ocean and it sounds peaceful.
Murphy from Peaches by Jodi Lynn Anderson – This is a very tough sounding name, but it still has some Southern influence.
Lilah from Open Road Summer by Emery Lord – Another pretty, light Southern name.
Ophelia from Hamlet by William Shakespeare – I would feel kind of bad because of Ophelia's tragic ending, but I think this name is so beautiful.
Ethan from Beautiful Creatures by Kami Garcia and Margaret Stohl – I think this a popular name, but I've never met an Ethan. I really like his character too.
Harper from Rebel Belle by Rachel Hawkins – For most of the same reasons as Murphy.
Tarver from These Broken Stars by Amie Kaufman and Meagan Spooner – I think this is a good sounding boy's name and not very traditional.
Kaidan from Sweet Evil by Wendy Higgins – This name has lots of different ways that it could be taken. The character isn't the best though.
Tessa from Clockwork Angel by Cassandra Clare – This sounds very traditional while still being modern.
Percy from The Lightning Thief by Rick Riordan – Of course. This is pretty much locked down already. (Imagine all the kids of the next generation named Percy!)
What names would you take from fictional characters for your kids? I love names, so this was fun for me!