Stacking the Shelves, hosted by Tynga's Reviews, is a way for book bloggers to share some recent books that we have acquired! I participate in this series every so often and this week, I was fortunate enough to receive some ARCs from some publishers that I wanted to share with you.
Received from the Publisher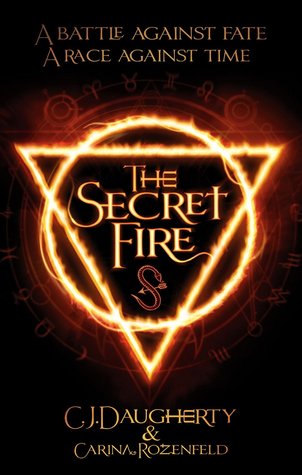 The Secret Fire by CJ Daughtery and Carina Rozenfeld
White Collar Girl by Renee Rosen
The Gates of Rutherford by Elizabeth Cooke
Bought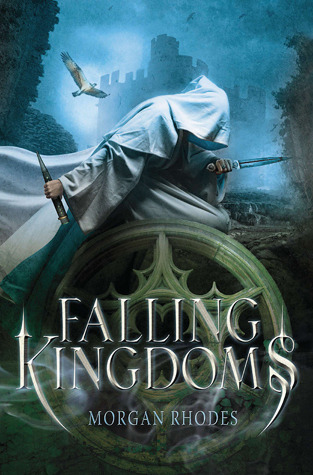 Falling Kingdoms by Morgan Rhodes and Michelle Rowan
Looking for Alaska by John Green
What books did you pick up this week?