Top Ten Tuesday is a weekly feature hosted by Broke and Bookish. This week's theme is to create a syllabus if I taught any particular class! I decided to go with Cover Design 101. So, not too much reading happening, other than reading the book to see why the cover was designed in that way. But I love looking at beautiful covers! I would totally take this class too.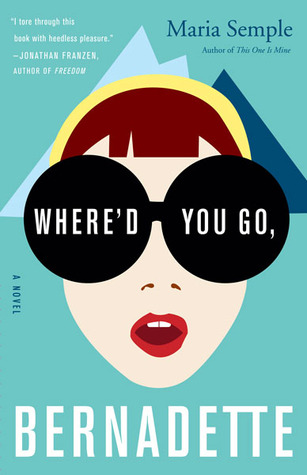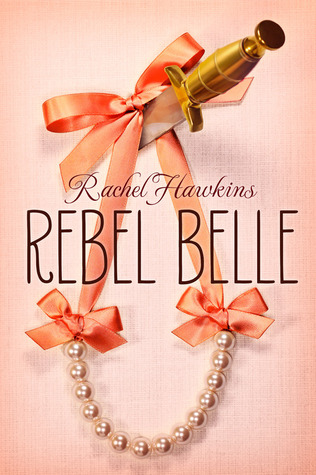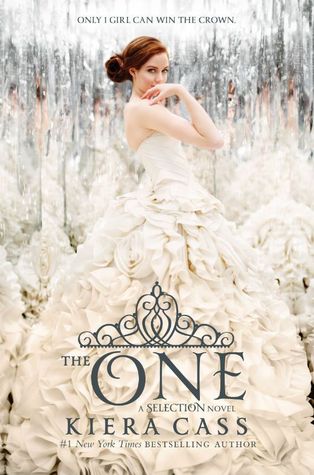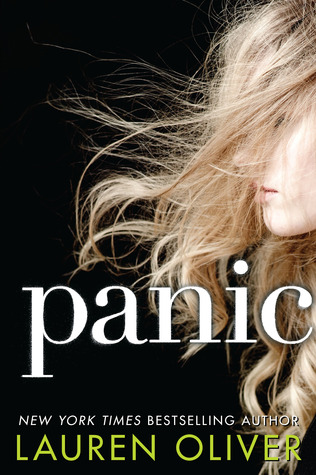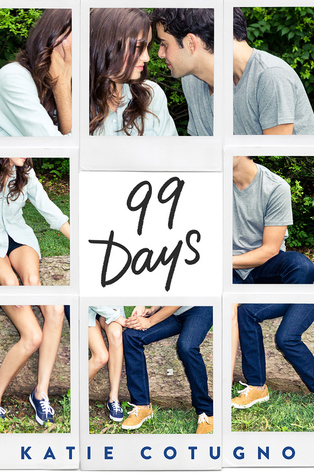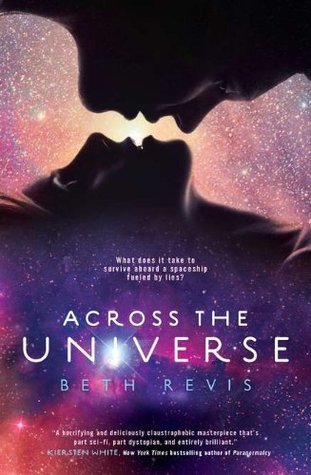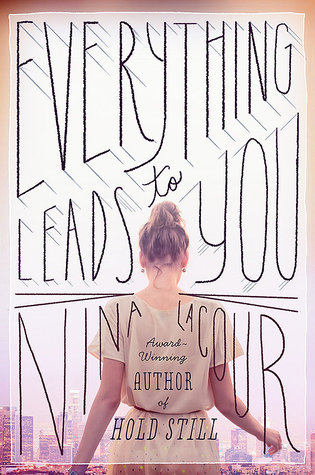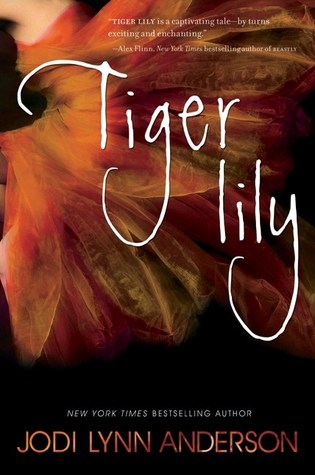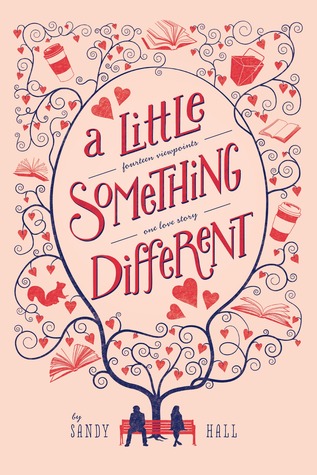 Moment of appreciation for these GORGEOUS covers.
What class would you want to teach? What would you add to this list? Give me some more suggestions for beautiful covers because I love them so much!