Top Ten Tuesday is a weekly feature hosted by Broke and Bookish. This week's topic is our top ten most read authors. I found these stats according to Goodreads and they represent some of my favorite authors!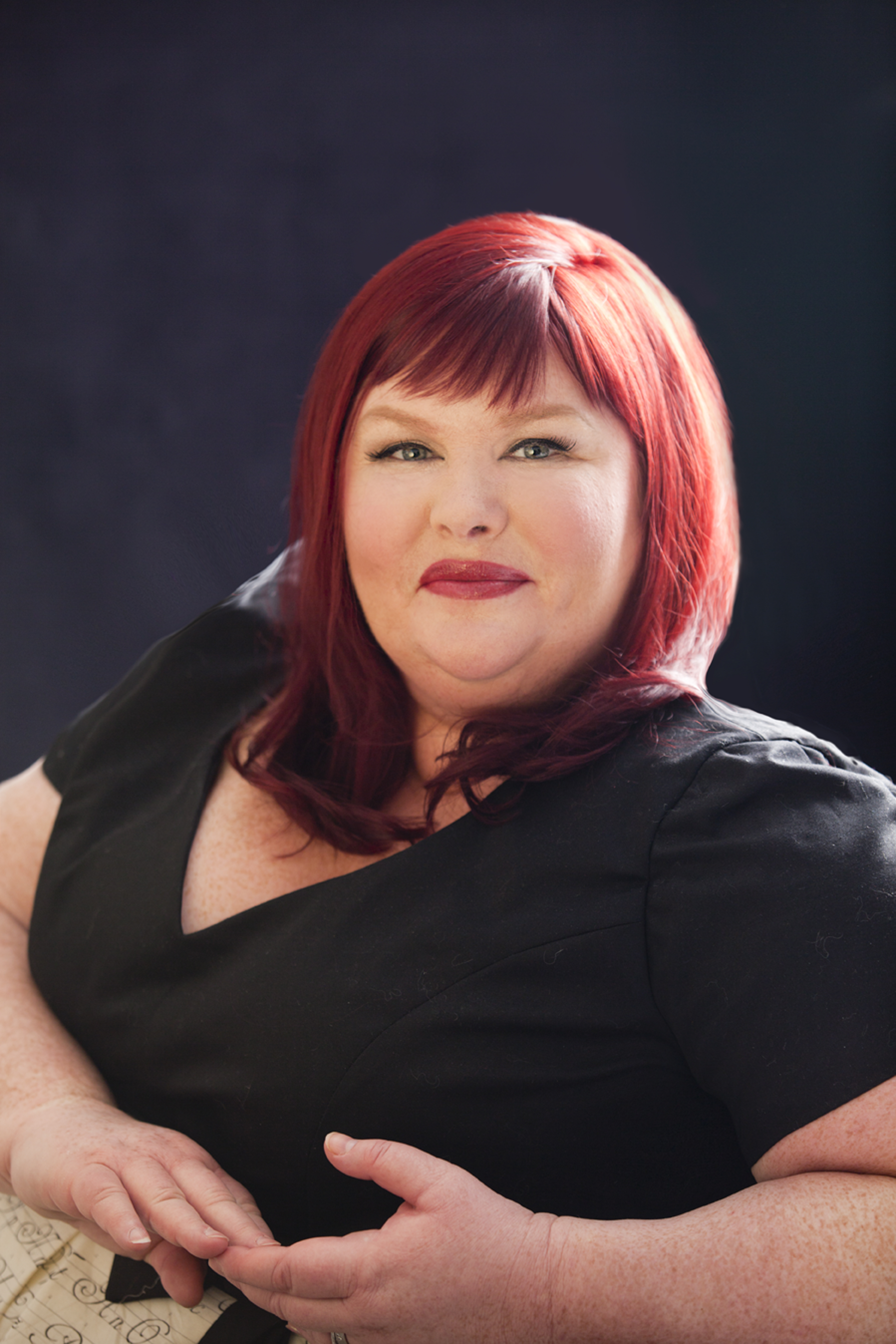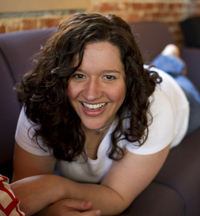 Sara Shepard – 21 (the first 15 books of the PLL series and all 6 of the Lying Game series)
Rick Riordan – 10 (the Percy Jackson and Heroes of Olympus series)
Cassandra Clare – 9 (the first 5 books of the Mortal Instruments, the Magnus Bane stories, and the Infernal Devices trilogy)
Jenny Han – 8 (Summer I Turned Pretty trilogy, To All the Boys I've Loved Before duology, Burn for Burn trilogy)
Veronica Roth – 8 (Divergent trilogy, the Four short stories)
Lauren Oliver – 6 (Delirium trilogy, Before I Fall, Panic, Delirium short stories)
Sarah Dessen – 6 (Keeping the Moon, Someone Like You, Just Listen, The Truth About Forever, Along for the Ride, The Moon and More)
Kiera Cass – 5 (The first four books of the Selection series, the Selection short stories)
Rachel Hawkins – 5 (the Hex Hall trilogy, the first two books of the Rebel Belle trilogy)
Gayle Forman – 5 (the If I Stay duology, the Just One Day duology, Just One Night)
What are your top ten most read authors?