Top Ten Tuesday is a weekly feature hosted by Broke and Bookish. This week's theme is fairytale retellings! I'll be showing you my top 5 favorites that I have read and then 5 on my TBR. I've also included some classic literature and mythology retellings. Let's get started!
Top 5 Fairytale Retellings I've Read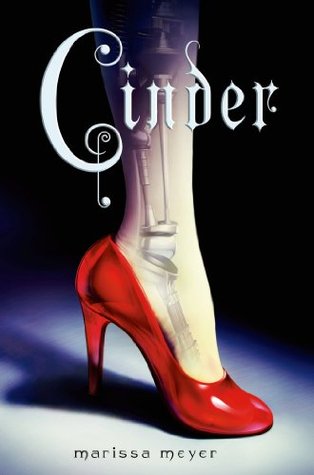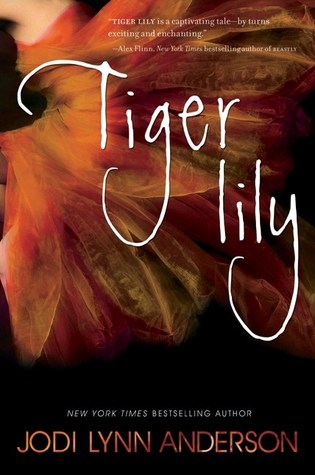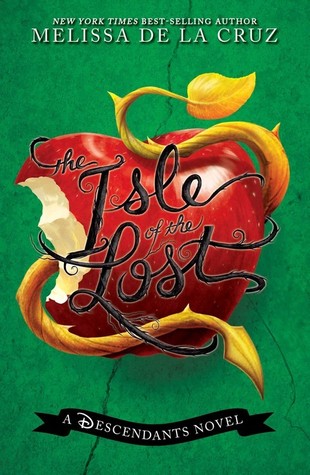 Wicked by Gregory Maguire – This is a retelling of the Wizard of Oz. It's most well known for being a Broadway play too!
Cinder by Marissa Meyer – This entire series features different fairytales like Cinderella, Red Riding Hood, Rapunzel, and Snow White.
Tiger Lily by Jodi Lynn Anderson – This is Peter Pan retold from the perspective of Tinker Bell, featuring on Tiger Lily. A little confusing, but one of my favorite books!
Fairest of All by Serena Valentino – This is Snow White told from the perspective of the Evil Queen and giving her a little bit of backstory.
Isle of the Lost by Melissa de la Cruz – This is about the children of villains from 101 Dalmatians, Snow White, Sleeping Beauty, and Aladdin. 
Top 5 Fairytale Retellings I Want to Read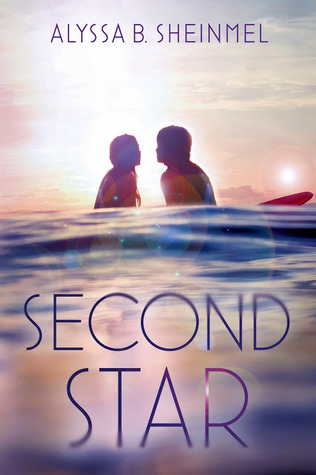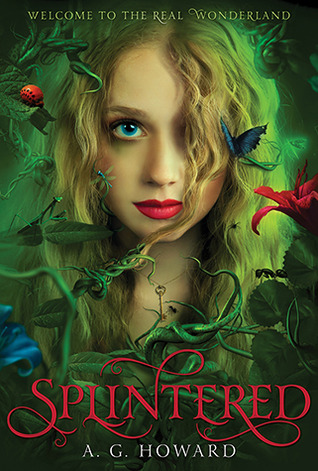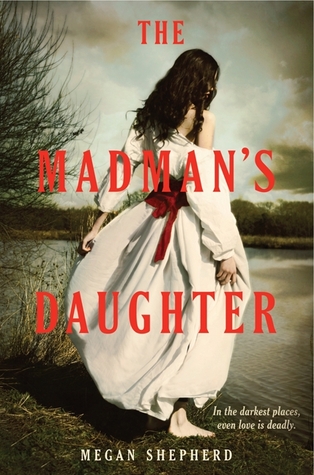 Second Star y Alyssa B Sheinmel – Another Peter Pan retelling!
Splintered by AG Howard – This is an Alice in Wonderland retelling.
The Madman's Daughter by Megan Shepard – This is a retelling of The Island of Doctor Moreau, which I actually haven't read!
Antigoddess by Kendare Blake – This is a retelling of Greek mythology!
The Beast Within by Serena Valentino – This is the sequel to Fairest of All, and tells the backstory of the Best from Beauty and the Beast. 
What were your top ten this week? I really liked using this chart from Epic Reads to help me discover new books and look at some old favorites.