The TBR Takedown officially ended yesterday! I had lots of fun during this and managed to complete all my goals. I didn't get around to doing any of the daily challenges, but I'm really happy that I was able to amp up my reading during this time.
I read all five books to complete the challenges which were: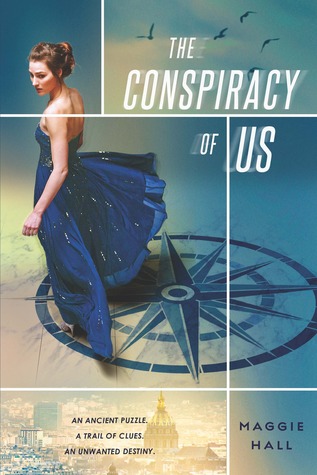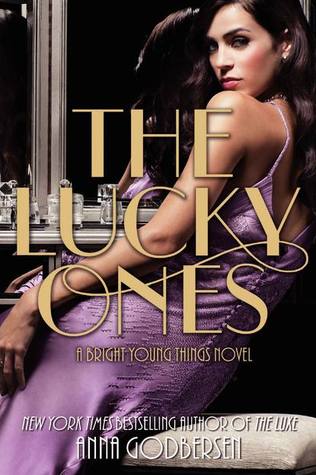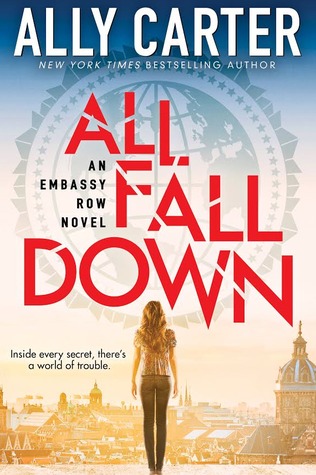 On your shelf for over a year – The Spectacular Now
Most recently hauled book – The Conspiracy of Us
Sequel book in a series – The Lucky Ones
Out of your comfort zone – Where'd You Go, Bernadette
First book in a series – All Fall Down
My original goals were the same as above, the only difference was that I swapped out The Spectular Now for Angelfall. I started Angelfall and could immediately tell that it was not my type of book. I don't really like post-apocalyptic stories, so I ended up DNFing it. I might come back to it later, but I'm not sure.
The readathon went pretty well for me. I read two books in the first two days, and then I picked up the Lucky Ones. I love the Bright Young Things trilogy, but they are very slow moving books and take me longer to read. That book took me way longer than I expected, so I didn't get to Where'd You Go Bernadette until Thursday. Amazingly – I finished that book on Friday and started/finished All Fall Down too!
How did you do in this readathon? All my reviews will be up soon, but I'm really behind.