Today is Friendship Day! Such a cute day and I wanted to celebrate some of my favorite YA friendships. Last week, I posted a discussion about the importance of friendships in YA and what I was looking for. Today, I wanted to talk about some that remind me of my own friendships and characters that I know will be best friends for life.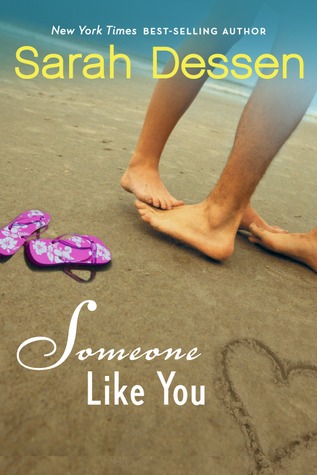 Halley and Scarlet – These two girls both go through some intense struggles (including teen pregnancy) but stay close throughout.
 Claire and Megan – Even though this might look like another YA romance, the friendship is more important than anything else.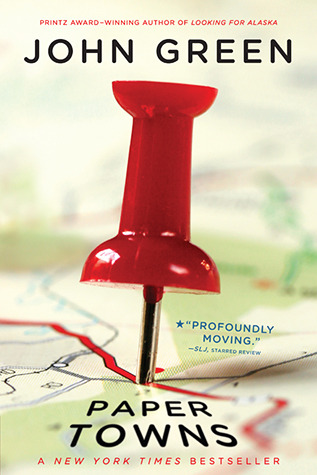 Q, Radar, and Ben – This whole group of friends is perfect with their inside jokes and close relationships with each other.
 Leeda, Murphy, and Birdie – They are all very different, but their common love for a peach farm brings them all together! How sweet!
 Reagan and Lilah – Even with the pressures of Lilah's fame, Reagan and Lilah are the saving grace of this book. And each other.
What are some of your favorite character friendships? Happy Friendship Day!