Top Ten Tuesday is a weekly feature hosted by Broke and Bookish. Each week, bloggers get together to share their top ten lists based on a certain topic. This week is to celebrate bookish characters!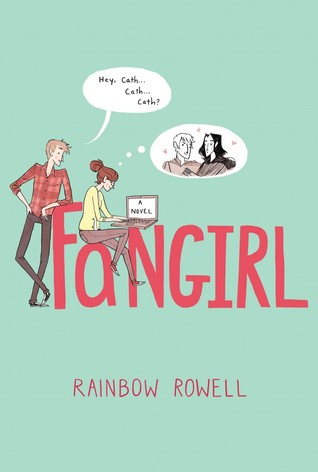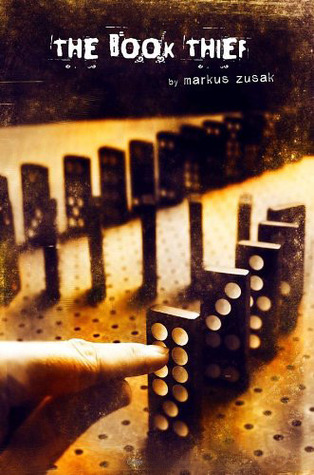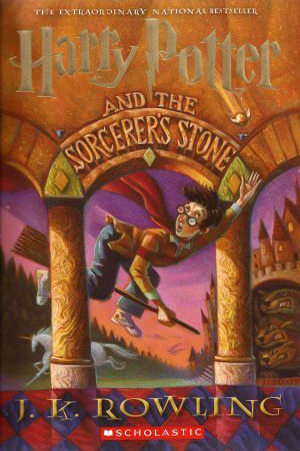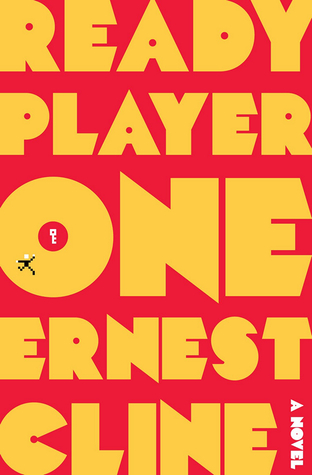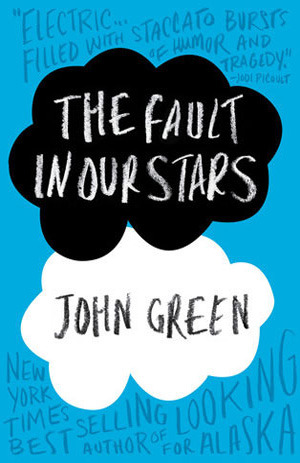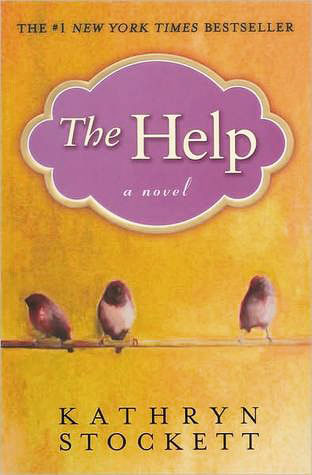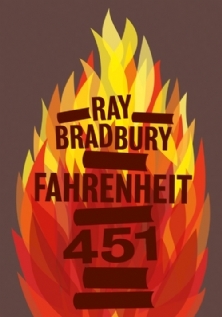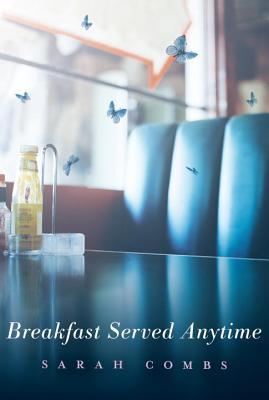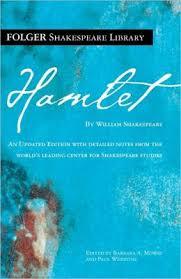 Cath from Fangirl by Rainbow Rowell – Cath loves the book Carry On and even writes fanfiction.
Leisel from The Book Thief by Markus Zusak – I think this is obvious.
Hermione from Harry Potter by J.K. Rowling – Probably the classic nerdy character. I could totally see Hermione picking up some literature in her free time.
Wade from Ready Player One by Ernest Cline – Although he probably doesn't read books, he loves those video games.
Hazel and Gus from The Fault In Our Stars by John Green – They bond over their mutual interest in a book and even go to visit the author!
Skeeter from The Help by Kathryn Stockett – Skeeter loves words and wants to become a journalist.
Montag from Fahrenheit 451 by Ray Bradbury – He tries very hard to save the books.
Danny from The Chosen by Chaim Potok – I don't remember too much about this, but both of the Jewish boys featured were very into their studies and very smart.
Gloria from Breakfast Served Anytime by Sarah Combs – This book is about a nerd camp.
Hamlet from Hamlet by William Shakespeare – Hamlet loves university and plays.
Who are some of your favorite bookish characters?