Friday Reads is a way for readers to share what they are currently reading and what is coming up next on their TBR piles over the weekend! I always try to do this but somehow, end up forgetting. Anyway – I remembered this week. My plans for this weekend are to start the TBR Takedown readathon and watch as all my favorite YouTubers go to Vidcon.
Right now, I am currently reading…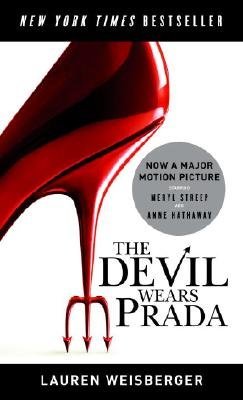 The Devil Wears Prada by Lauren Weisberger
I am enjoying this book so far! It's a pretty fun, light read.
After this, I will be starting the TBR Takedown. I'm not sure which book I will be starting with, but you can see my TBR for that here.
Happy reading this weekend!