I am very excited to be participating in TBR Takedown 2.0. This is a week long readathon, running from July 25 to July 31 and is hosted by Shannon from Leaning Lights. For more information, you can check out this video below:

There are a few optional reading challenges for this readathon. My TBR pile will be aiming to complete all five.
1. First book in a series – All Fall Down by Ally Carter
2. Sequel book in a series – The Lucky Ones by Anna Godbersen
3. Out of your comfort zone – Where'd You Go Bernadette by Maria Semple
4. On your shelf for over a year – Angelfall by Susan Ee
5. Most recently hauled book – The Conspiracy of Us by Maggie Hall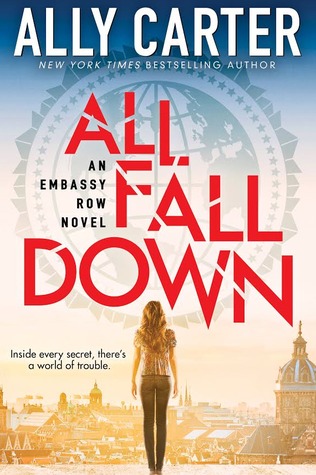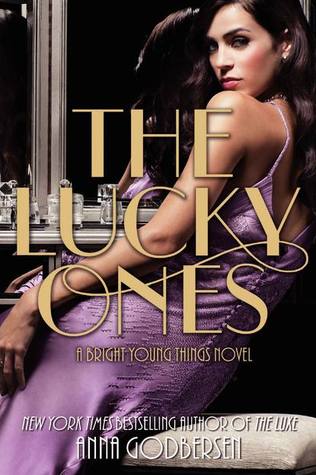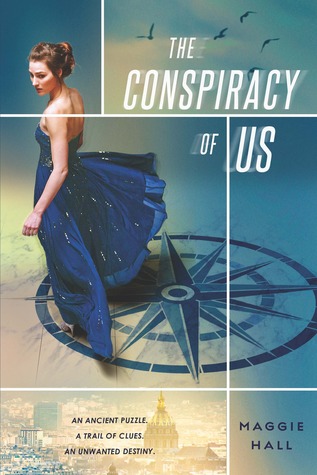 Are you participating in this readathon? I'm hoping to do the other daily challenges too! I will hopefully also post daily updates.