Top Ten Tuesday is a weekly feature hosted by Broke and Bookish. Each week features a theme and hundreds of bloggers get together to share their top ten lists for that theme. This week's theme was top ten books featuring diverse characters! Some of my favorite books made it onto this list. However, it has been a while since I have read most of these, so I'm sorry if I got any of the details wrong.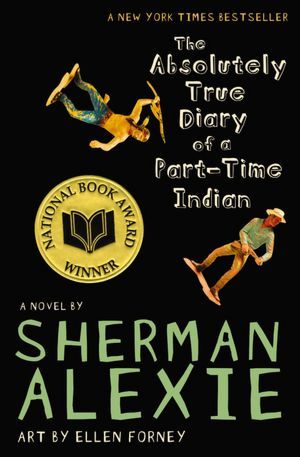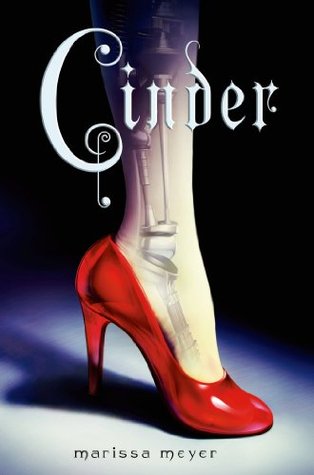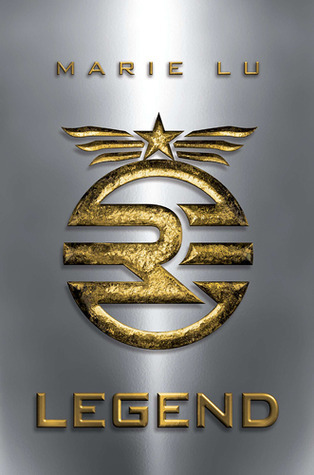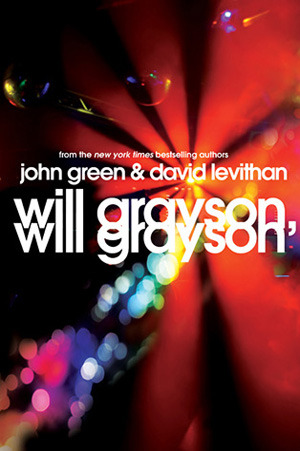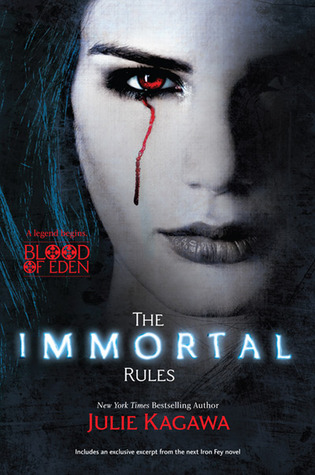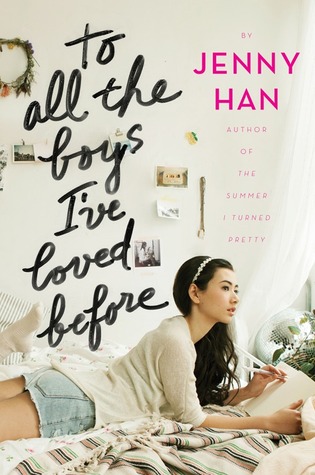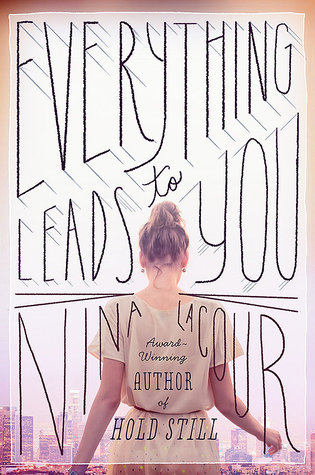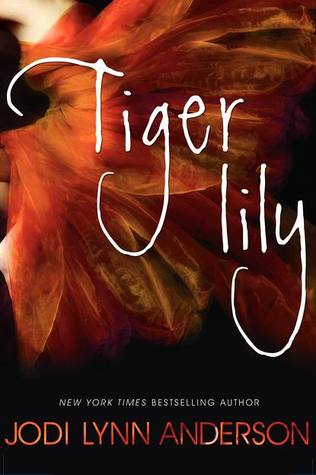 The Absolutely True Diary of a Part Time Indian by Sherman Alexie – This book has a Native American MC and as a Native American, I would really appreciate some more of these.
Cinder by Marissa Meyer – I like this book because it has people of color in both of the leads and it is a sci-fi.
Legend by Marie Lu – More Asian MCs.
Will Grayson, Will Grayson by John Green and David Levithan – One of the Will Graysons in this book is gay and there is a romance with him as well. While not my favorite book, it does deliver on diversity.
The Hunger Games by Suzanne Collins – This book has African characters, most notably in Rue and Thresh and Cinna. They are also well incorporated into the world..
The Immortal Rules by Julie Kagawa – The main character is POC, and I believe some of the supporting characters as well.
To All the Boys I've Loved Before by Jenny Han – The lead herself is POC and that's very refreshing in YA contemporary romance.
Everything Leads to You by Nina Lacour – This book has many LGBT themes and it's not about coming out, it's just a normal romance story.
Tiger Lilly by Jodi Lynn Anderson – Tiger Lilly's father is a cross dresser, and it also has aspects of LGBT characters and Native American heritage.
Things Fall Apart by Chinua Achebe – Perhaps my favorite diverse read OF ALL TIME. This book is brilliant. Just read it.
Those are my top ten diverse reads that I have read! I haven't read too much, so making this list was a little challenging. However, looking at lists really helped me see that some of my favorites have diverse elements to them as well.
What books are on your list?