The two things that inspired this post are:
Just Like the Movies by Kelly Fiore – you can see my review here. One of things that I loved the most about this book was the strong friendships, especially amidst the romance.
Watching (probably too many) Danisnotonfire and Amazingphil videos. If you haven't seen these two British YouTubers, they are worth the watch. They both make funny, vlog style videos that will brighten up your day. Anyway, they also have a great friendship with inside jokes and stories about each other and just overall a lovely friendship.
Anyway, one day as I was watching yet another one of their videos together, I realized that I would love to see one of these relationships in a young adult novel. A situation where they have stupid jokes and memories and they might not always understand each other, but it's okay. Especially because growing up and in high school, my friends were such an important part of my life. I spent eight hours with them every day at school, not to mention the times spent at clubs and other activities outside of school hours. They have rubbed off on me and influenced my personality, and I'm sure that I have done the same for them.
Some of my favorite memories are with my friends – exploring our city or traveling together or excitedly texting each other on snow days or making faces at each other when our teachers did something ridiculous. So why aren't these in YA novels? And not just female friendships, but male friendships (that aren't bros on the football team) or boy/girl friendships.
Now, back to the Dan and Phil part. I love watching their videos because it reminds me of my friendships. I think that this is a great relationship to have with someone and I wish that it was depicted more without turning into a romance or getting into a fight over popularity or a guy. And I would love for this to be in books too, especially for young people. Having friendship problems or making friends or even just having that support system would be great to show in YA.
There have been some glittering moments recently for friendships, which does bring me some hope. I want to point out some of my favorite friendships now.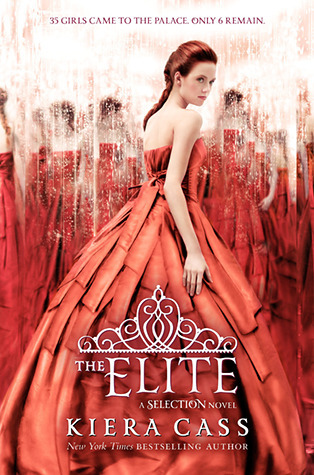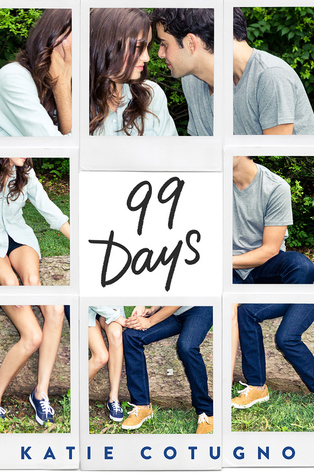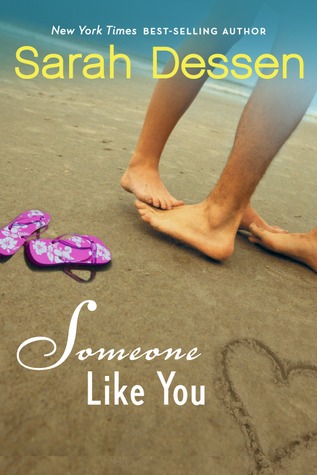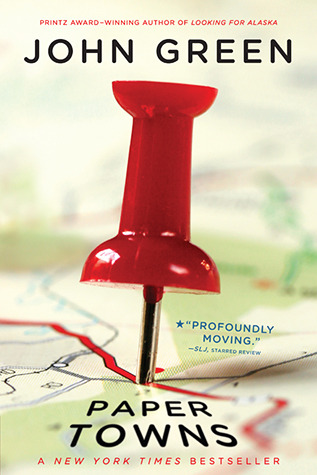 I really appreciated the friendships in these books, but I wish there were more! Anyway, let me know some of your favorite friendships of any type – male/female friendships (without developing romances) especially!
P.S. If you haven't seen Dan and Phil, let me introduce you: