Hello everyone! Today, I decided to do the Burn, Rewrite, or Reread tag! I'm not sure who this was created by and I haven't been tagged by anyone but it looked like fun. I'll be doing five rounds where I randomly select 3 books per round off of my Goodreads 'read' shelf. Then, I'll be choosing one to burn, one to rewrite, and one to reread! Let's get started!
Round 1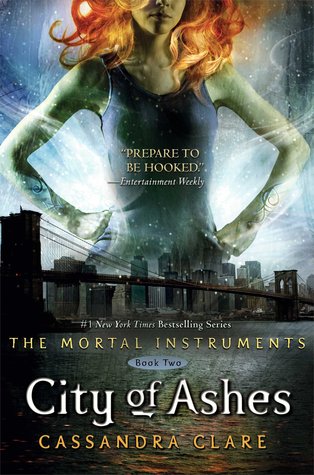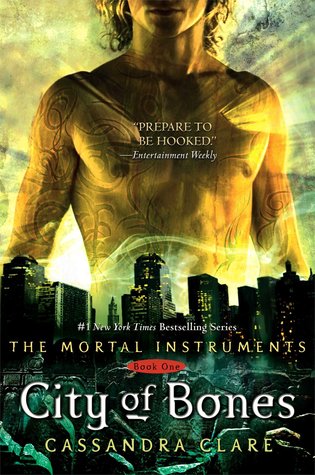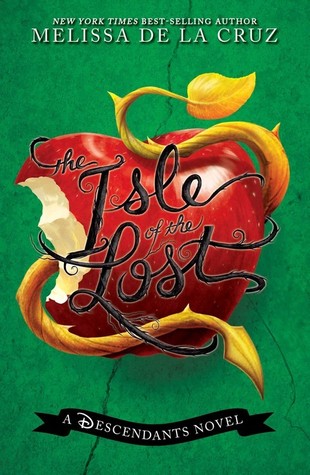 Burn – City of Ashes. Honestly, I don't remember too much about what happened in this book…I think it was my least favorite of the series though (from those I've read).
Rewrite – City of Bones. There was a lot of tropes and plot things that didn't work for me in this, but I did like the overall world building. Plus, Clare's writing style just doesn't jive with me very well.
Reread – The Isle of the Lost. I really liked this fun play on Disney characters and it seems like a great middle grade read. I only read it recently, but I could see coming back to it for something light and easy.
Round 2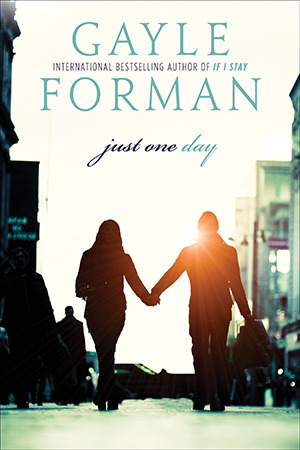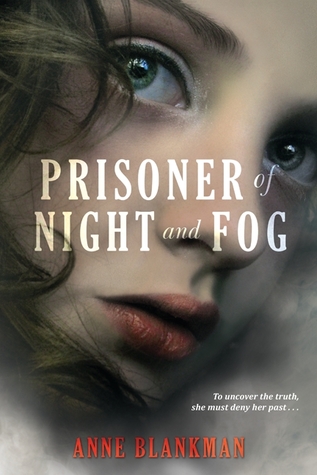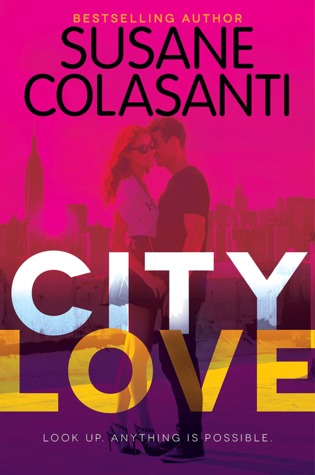 Burn – City Love. I enjoyed this book, but I LOVED the other two in this category. 😦
Rewrite – Just One Day. I LOVE this book, so this is hard for me. But Gayle Forman could rewrite it and it would still be beautiful.
Reread – Prisoner of Night and Fog. This is one of my favorites of all time, so I would love to pick it up again. Especially knowing how everything turns out and being more aware of the real history.
Round 3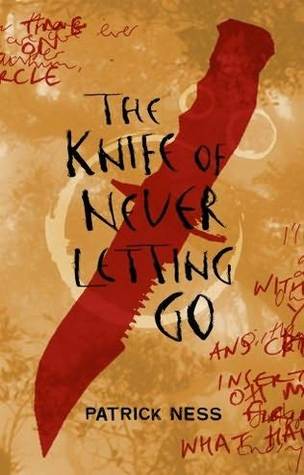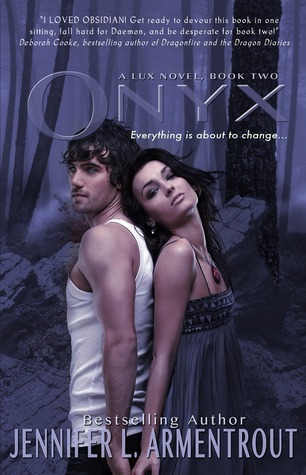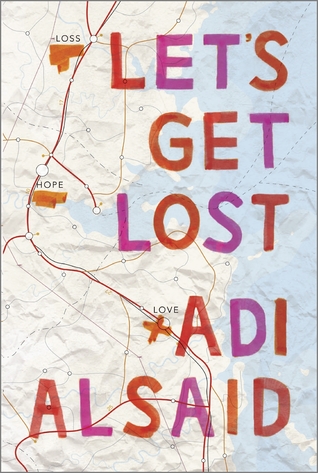 Burn – Onyx. I felt like this was a filler book to lead up to the rest of this series. While I enjoy the entire Lux series, this has been my least favorite so far.
Rewrite – Let's Get Lost. There were just some minor things I would like to spruce up about this book because I feel it could be a favorite if it weren't for some details.
Reread – The Knife of Never Letting Go. I really liked this book, and I need to reread it anyway to continue on with the series.
Round 4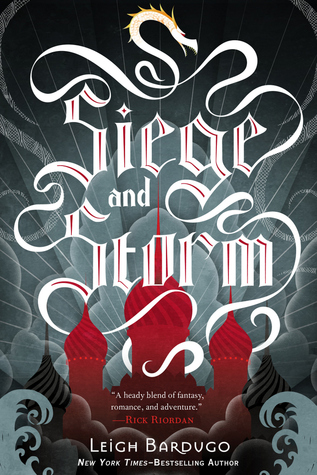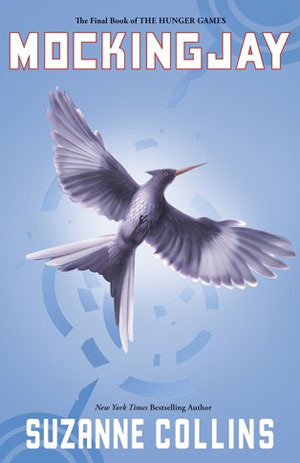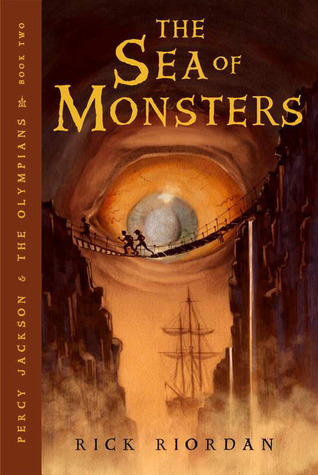 Burn – The Sea of Monsters. I love the Percy Jackson series but this was my least favorite, plus I love the other two more!
Rewrite – Mockingjay. Maybe some of my favorites can survive this time around??
Reread – Siege and Storm. My favorite of the Grisha trilogy. It's really fun and action packed. Plus, Sturmhond.
Round 5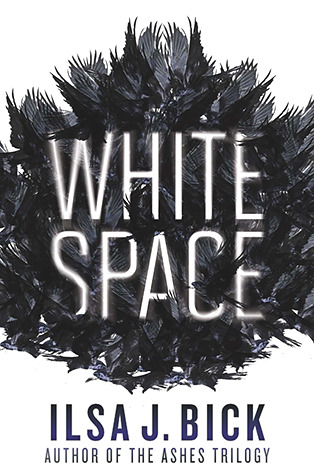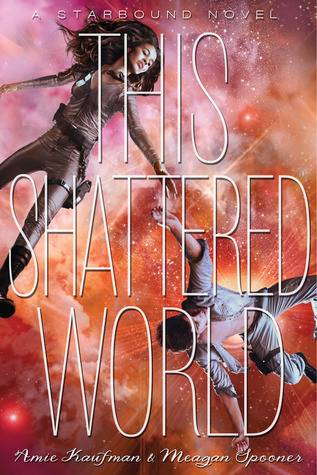 Burn – Belly Up. I liked this one, but Stuart Gibbs still has other amazing books I can read.
Rewrite – White Space. This book has a very Inception-like quality to it where you never know what is going on. I think that it could be improved with some more details to ground it in reality.
Reread – This Shattered World. I love this series and it's a great example of beautiful sci-fi. I can't wait for the last in this trilogy!
And that's the tag! I hope you all enjoyed this. Some of these were super challenging for me (*cough* Round 2 *cough*) and I'm happy I don't actually have to burn some of these beautiful books. Let me know if you would have decided differently for any of these in the comments.
Now, I am going to tag Stefani from Caught Read Handed, Julien from The Fictional Reader, and Jade from Bedtime Bookworm. I hope you all decide to participate because this is a fun (and challenging) tag!