Top Ten Tuesday is a weekly feature hosted by Broke and Bookish, showcasing our top ten books centering around a particular topic. This week's theme is Top Ten Hyped Books I Haven't Read Yet!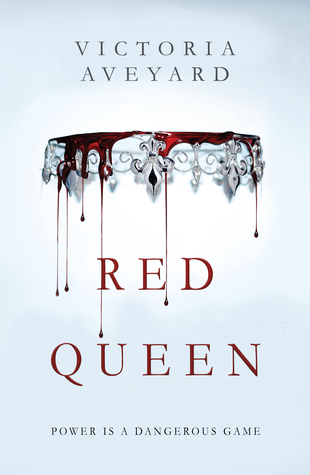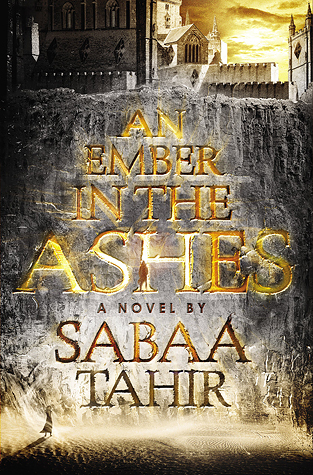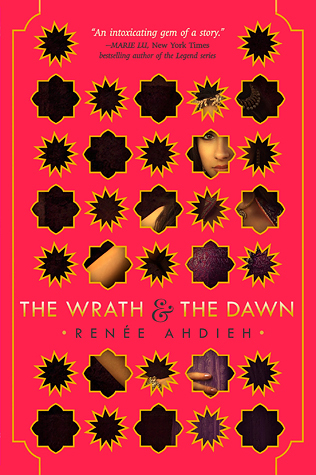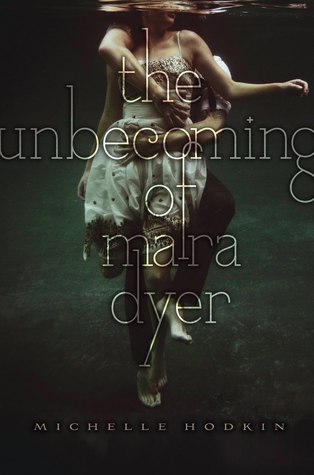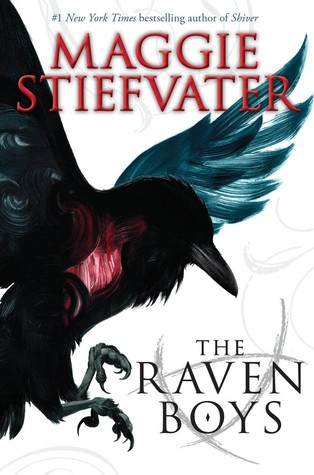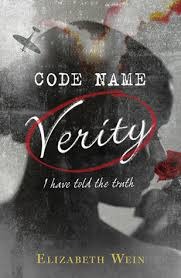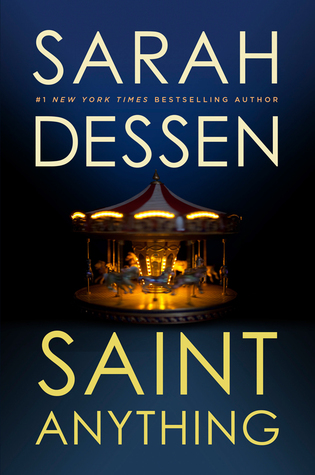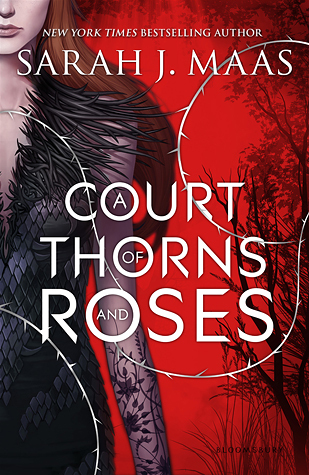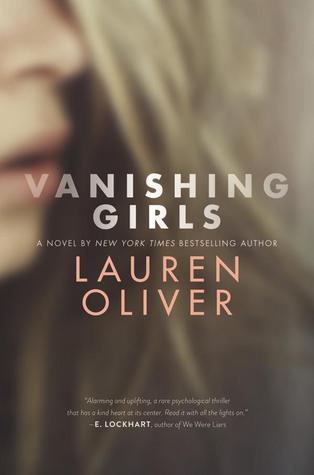 Red Queen by Victoria Aveyard – I'm a little leery of this one because I've seen some mixed reviews, but I'm looking to explore more fantasy.
An Ember in the Ashes by Sabaa Tahir – I have the same problem with this one as Red Queen. I've read negative reviews, and while the positive definitely outweigh the negative, the problems presented are somethings that I really don't like to read.
The Wrath and the Dawn by Renee Adhieh – I actually can't wait to read this! I love the One Thousand and One Nights, and I love seeing more Arabic influences in YA.
The Unbecoming of Mara Dyer by Michelle Hodkin – This is sitting on my shelf, but the mysterious summary isn't pulling me in.
Angelfall by Susan Ee – This is a story about angels and I don't know too much else about it. I received a copy from the publisher, so I am a little closer to reading it.
The Raven Boys by Maggie Stiefvater – Starting another series isn't exactly something I'm looking forward to, plus I'm not sure what it is about.
Code Name Verity by Elizabeth Wein – I love historical fiction, so I have no idea why I haven't picked this up yet.
Saint Anything by Sarah Dessen – I am just waiting to finish all the backlist Dessen books before I pick up her newest, and this is getting closer and closer!
A Court of Thorns and Roses by Sarah J Maas – I DNFed Throne of Glass earlier this year (although I might give it another shot soon), and that's my main problem with this.
Vanishing Girls by Lauren Oliver – I really like Lauren Oliver, so I don't know why this hasn't happened yet either!
What hyped books have you not read yet?