Today, I'll be doing the emoji book tag! I was tagged by Stefani @ Caught Read Handed and this tag was created by Sanaa @ Ink Bones Books. The idea here is to pick 5 of your most used emojis and match up books to them. I already did this tag once, about this time last year, but I figured I would do it again because my emoji usage has changed somewhat!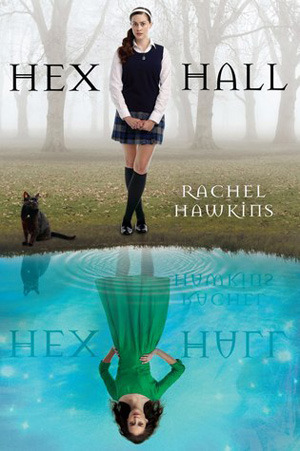 Hex Hall by Rachel Hawkins – This book is so funny! Sophie has a great outlook on life and her experiences with the new paranormal world she found herself in. I love her humor and sarcasm.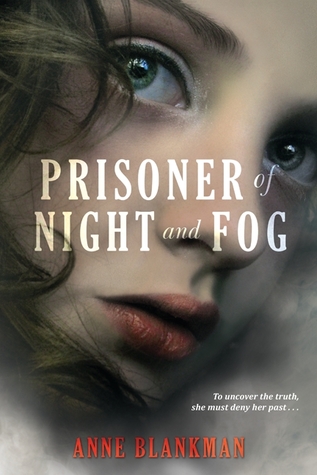 Prisoner of Night and Fog by Anne Blankman – When I think about this emoji, I think about a book so intense that I couldn't put it down! Both of the books in this duology are really intense with such high stakes. It's so much fun and you won't be able to put it down.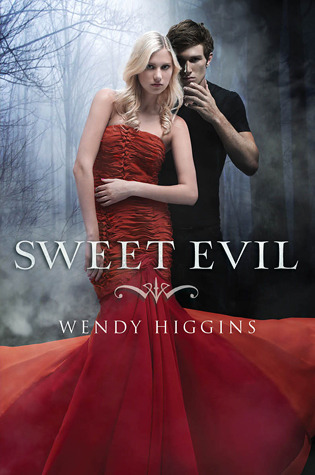 Sweet Evil by Wendy Higgins – This emoji to me is sarcastic and a little flirty. This PERFECTLY describes Kaidan who is a great book boyfriend and essentially this emoji in character form.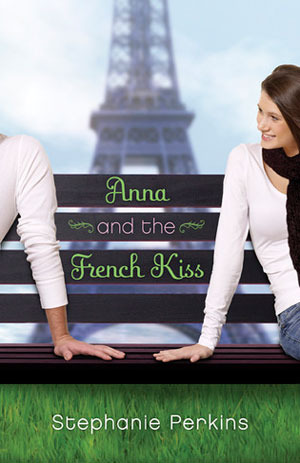 Anna and the French Kiss by Stephanie Perkins – This one was hard for me, but I ended up choosing this book because it is so good, plus this emoji could represent St. Clair!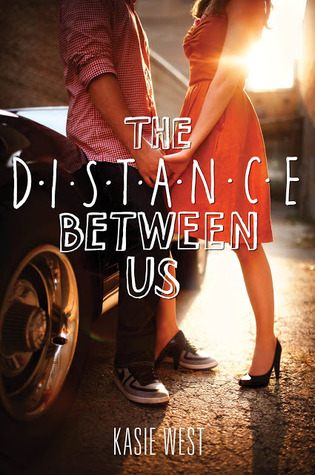 The Distance Between Us by Kasie West – This emoji is like a totally shipable couple! I really liked this romance.
I'm not sure who has and who hasn't done this tag, so if you want to do it, go ahead!