Top Ten Tuesday is a weekly feature hosted by Broke and Bookish. I'm doing it on a Wednesday this week (oops), but this typically takes place every Tuesday, featuring lists made my bloggers on a certain topic. This week's theme is our most anticipated books of the second half of 2015. And I have 14 instead of 10 too…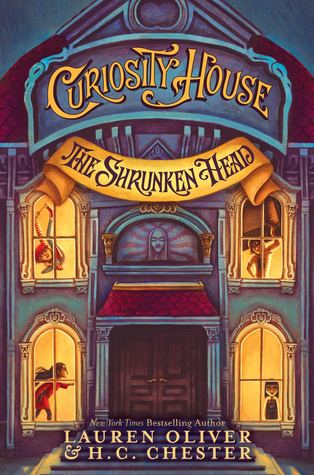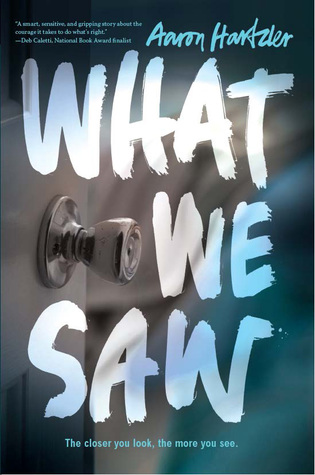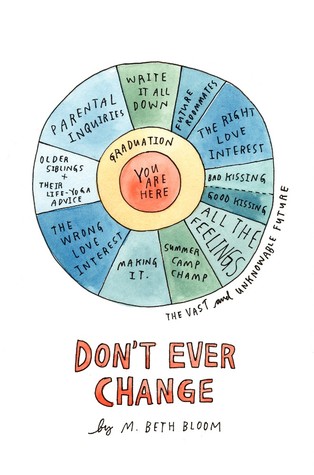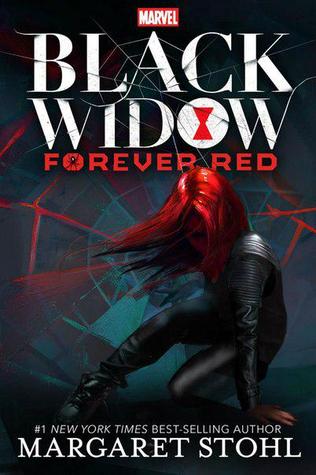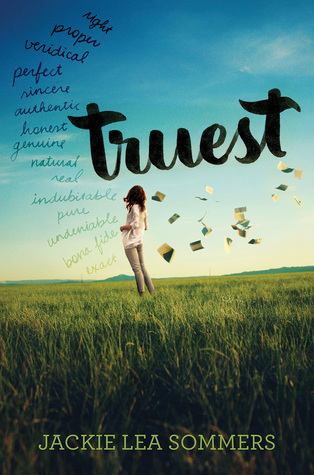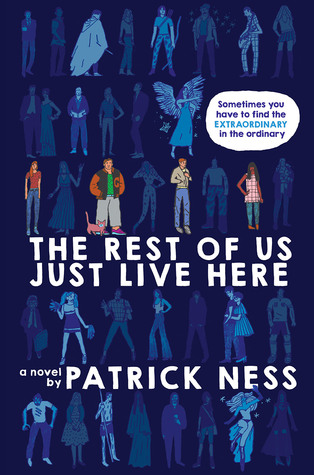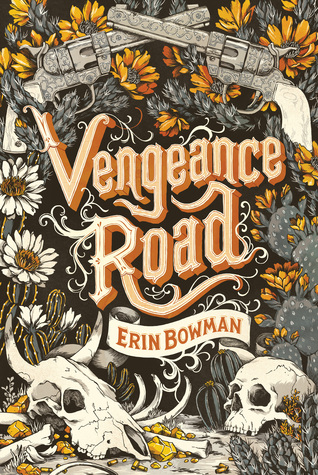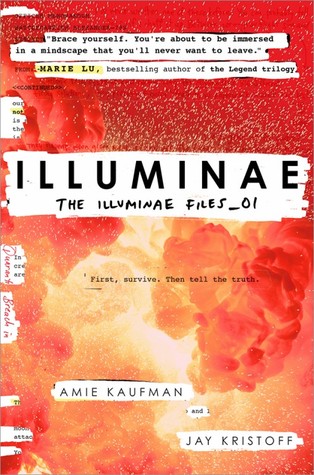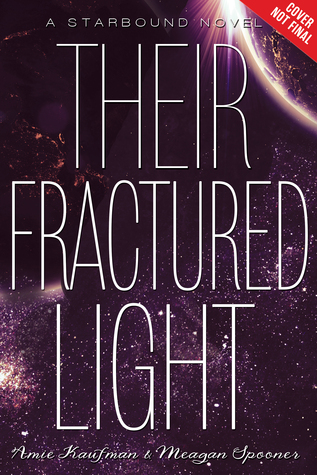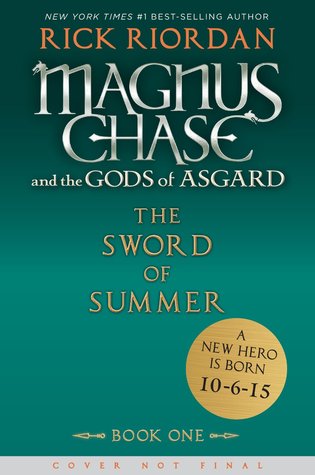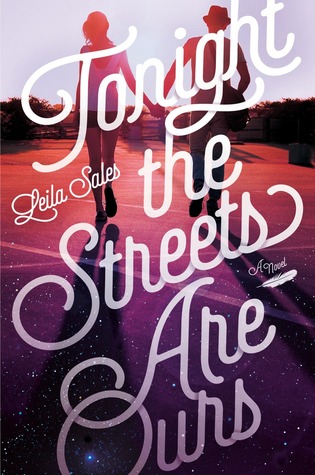 The Shrunken Head by Lauren Oliver and HG Chester – I will read anything Lauren Oliver writes and this one sounds really cute.
Legacy of Kings by Eleanor Herman – After seeing that this was about Alexander the Great, I knew this had to be on my TBR.
The Thing About Jellyfish by Ali Benjamin – I read a little preview of this and I really enjoyed it.
What We Saw by Aaron Hartzler – I don't know too much about this, but I like the cover.
Don't Ever Change by M Beth Bloom – This is about an aspiring author and that seems like a cute idea.
Black Widow: Forever Red by Margaret Stohl – BLACK WIDOW YESSS.
Truest by Jackie Lee Sommers – Another one I'm not too sure about, but I like the cover.
The Rest of Us Just Live Here by Patrick Ness – Patrick Ness, yes. Glow in the dark cover, yes.
Vengeance Road by Erin Bowman – WILD WEST.
Illuminae by Jay Kristoff and Amie Kaufman – This one just looks epic from early teasers and the summary.
Their Fractured Light by Amie Kaufman and Meagan Spooner – More spacey sci-fi! Loving this series so far.
The Sword of Summer by Rick Riordan – More Riordan is always good.
Tonight the Streets Are Ours by Leila Sales – I loved This Song Will Save Your Life and I can't wait for more from her.
Sweet Temptation by Wendy Higgins – The Sweet trilogy is such a fun read, and this one is from Kai's perspective.
What are you most excited for?