Today, I'll be doing the unpopular opinions tag! I wasn't tagged by anyone, but this looked like so much fun. Anyway, I don't mean to offend anyone with these in case you do like these books. I know many people who did enjoy these and I want to respect everyone's opinions and these wonderful authors (most of whom I've read other books from and enjoyed) and these books, because most people do like these! Let's get started with the questions:
A Popular Book or Series You Don't Like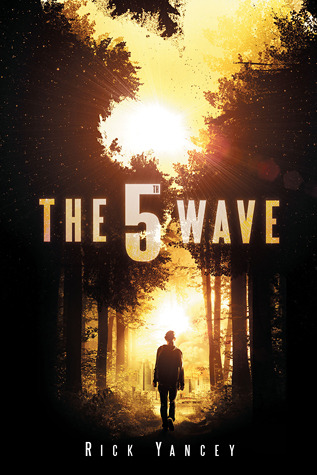 The Fifth Wave by Rick Yancey – I wasn't a huge fan of the world building and through most of it, I was pretty confused. I didn't continue on with the series because at the end of the book, I didn't really care at all.
A Book or Series that everyone seems to hate but you love
Atlantia by Ally Condie – Most people didn't like this (I'm not sure why, maybe because it's slow?). I enjoyed the pacing and the overall tone and I'm glad I tried it amongst the bad reviews.
A love triangle that didn't end the way you wanted it to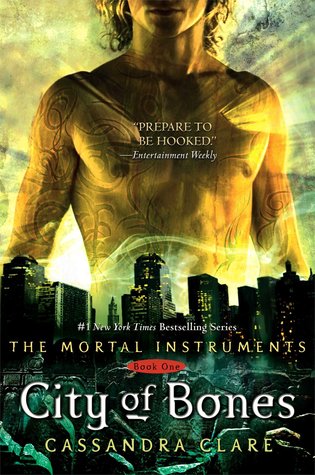 City of Bones and the whole Mortal Instruments series by Cassandra Clare. No spoilers here, but if you know how it ends, I was on the other side. Of course, I did like how it ended up anyway in the second part of the series 😉
A book genre you hardly reach for
New Adult in general (this is just a random cover) – I'm not a huge fan of these because I don't like books heavily focused on romance and I really want something else to them. I have a few lighter ones on my TBR, but nothing too crazy.
A popular or beloved character you do not like
Peeta from The Hunger Games by Suzanne Collins – When I was reading the books for the first time, I didn't notice this, but on rereads I have. Peeta really annoys me because he didn't really do anything to survive. Later in the series, he strengthens up, but I was never a huge fan of his skills. I think I wanted more from him.
A popular author you can't seem to enjoy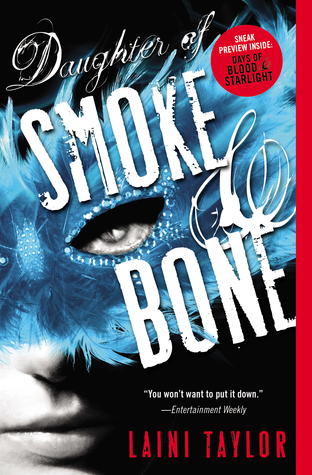 Laini Taylor – While I only DNFed this first book of hers, I haven't been able to get into her writing. I also read her short story from My True Love Gave to Me, which I enjoyed, but not as much as most people. I'm not sure what it is, but I'll keep giving her a chance.
A popular trope you're tired of seeing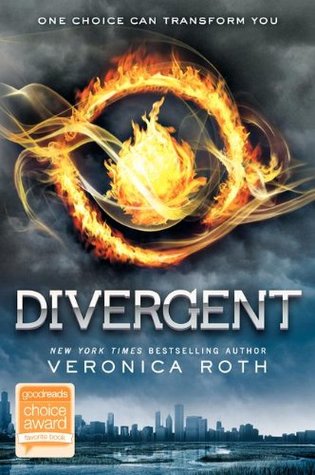 "One girl must save them all" – I get this is probably most books in the dystopian genre, but when one sixteen year old girl has to save her society alone, while exposing corruption and having two guys be in love with her? A little bit too much for my taste.
A popular series you have no interest in reading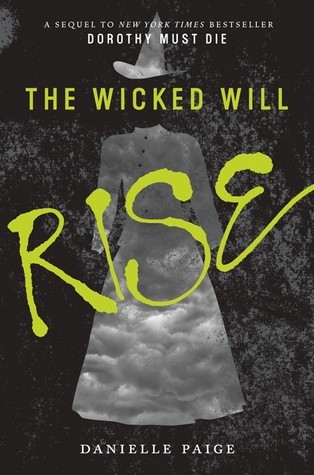 Dorothy Must Die by Danielle Paige – Technically, I did read the first book in the series. It was only okay and I'm not excited to continue on with everything. Plus, there has been some drama with this author.
A movie or TV show that was better than the book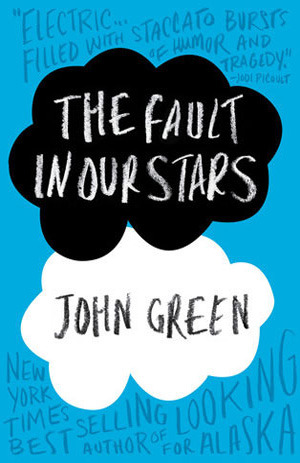 The Fault in Our Stars – I felt for the characters so much more and I was actually more emotional during the movie than the book! It wasn't a huge difference, but it had an impact. (I also felt this way about Divergent but I didn't want to use it twice…)
Those are some of my unpopular opinions! I'm going to tag: Stefani at Caught Read Handed, Jolien at The Fictional Reader, and Missie at Flurry of Ponderings.