Top Ten Tuesday is a weekly feature hosted by Broke and Bookish. This week's theme is top ten books that we'd like to see as movies or tv shows!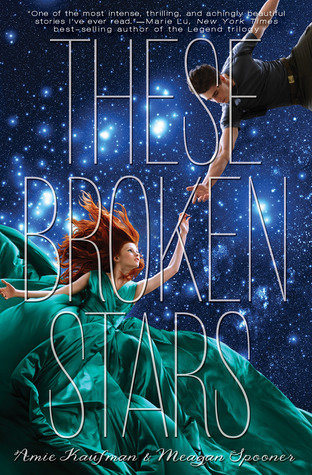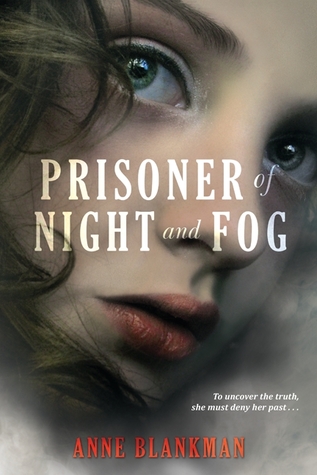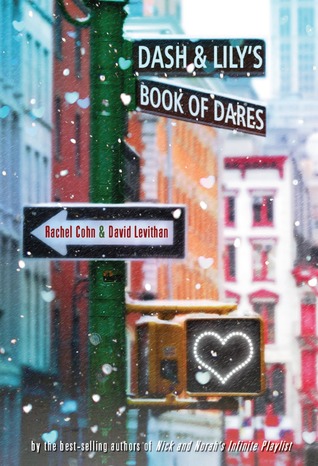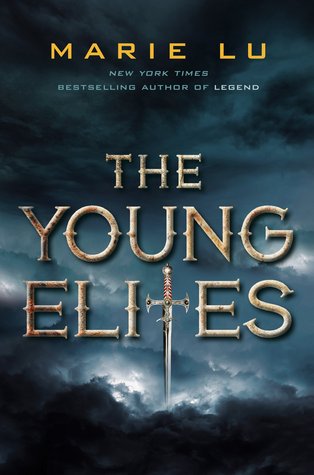 172 Hours on the Moon by Johan Harstad – This would be a really freaky horror movie, which I'm typically not a fan of, but I would probably go to see this one especially.
White Space by Ilsa J Bick – I'm thinking along the lines of Inception with this one. Nothing really makes sense and it's very abstract.
These Broken Stars by Amie Kaufman and Meagan Spooner – Spacey sci-fis are making a comeback and this would be a really good one! The sequel would work well too.
Prisoner of Night and Fog by Anne Blankman – I LOVE historical fiction movies and this is a very interesting take on the WW2 time period.
Dash and Lily's Book of Dares by Rachel Cohn and David Levithan – Christmas movies are so cute, and this could make another edition to the classic Christmas line up.
Bright Young Things by Anna Godbersen – Another historical fiction and this could work well with the Gatsby revival happening.
Heads in Beds by Jacob Tomsky – This is a nonfiction book, but it could go something along the lines of Pitch Perfect. A comedy about hotel staff? Yes please!
The Young Elites by Marie Lu – I wasn't a fan of the book, but on screen, everything would probably come to life in a nice way. It would probably be more impactful too.
Don Quijote by Miquel de Cervantes – I recently read this, half in Spanish and half in English, and I had so much fun with all the jokes and DQ's general insanity. It could be a funny comedy on screen too!
The Revised Fundamentals of Caregiving by Jonathan Evison – This has already been filmed, but I'm counting it anyway. As I read this, I was just thinking about what a cute indie film this could be.
What books do you think would make interesting movies? I had a lot of fun with this topic and dreaming up movies!