Top Ten Tuesday is a weekly feature hosted by Broke and Bookish. This week's theme is a freebie, so we get to do whatever we want, and I've chosen to do books I've read in a day, which was a previous TTT topic that I didn't do. But let's get started!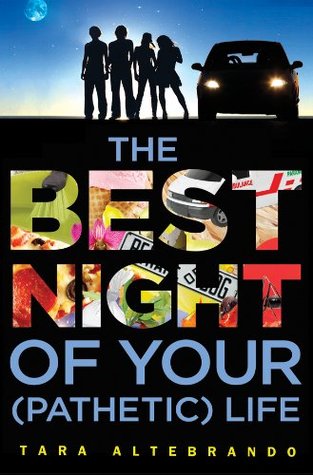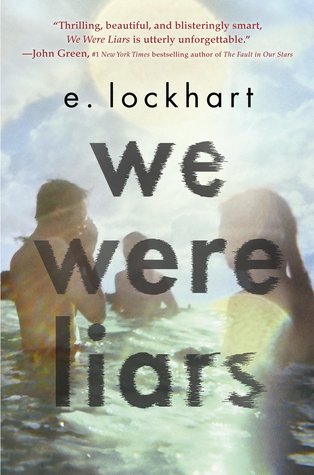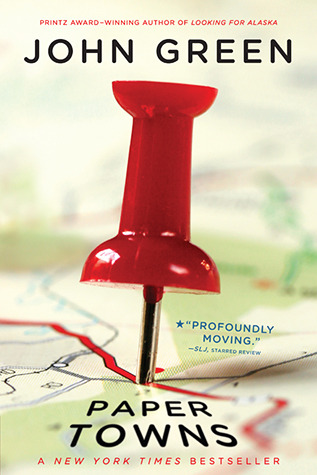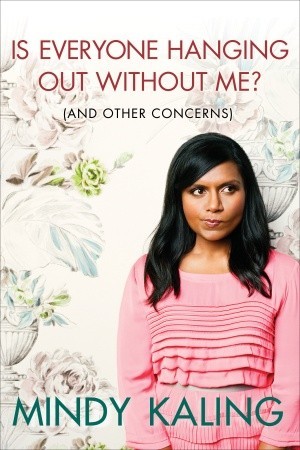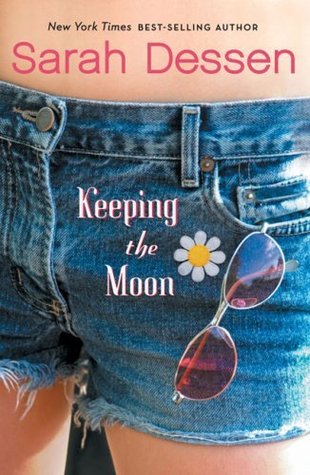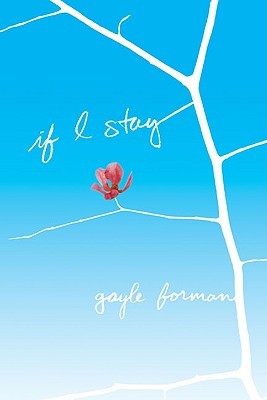 The Best Night of Your (Pathetic) Life by Tara Altebrando – This is a really fast paced scavenger hunt book with a really great friendship involved. Plus, it only takes place over one night, just like your read!
We Were Liars by E Lockhart – There is no way not to speed through this book. I would just prepare for a book hangover at the end.
Paper Towns by John Green – I think road trips in books make me read them faster and this is a perfect example.
Open Road Summer by Emery Lord – See #3.
17 First Kisses by Rachael Allen – Summery romances are great beach reads and this is a great example of what you'd want for that.
Wide Awake by David Levithan – Maybe one of the most diverse books I've read. While maybe not the greatest writing, it does have some interesting thinking points.
Is Everyone Hanging Out Without Me? by Mindy Kaling – Anything she writes will be funny. I devoured my way through this with her witty anecdotes.
Keeping the Moon by Sarah Dessen – Dessen's books are a category all of their own. They're great to sit down and totally involve yourself within for a time.
Sketchy by Olivia Samms – Mysteries are also good, quick reads. This is one of my favorites.
If I Stay by Gayle Forman – A short book that packs a punch!
What did you pick this week? What book did you finish in a day?