Top Ten Tuesday is a weekly feature hosted by Broke and Bookish. This week's feature is my ten books I will probably never read. This is a very controversial topic because I don't want to hate on any authors or books (although I do have my fair share of books I refuse to read). Anyway, I decided to twist this topic a little bit to keep the conversation more positive. These are books I really do want to read, but something's keeping me from them! Hopefully, I'll get to them eventually.
Category 1: These Have Been on My TBR Since 2012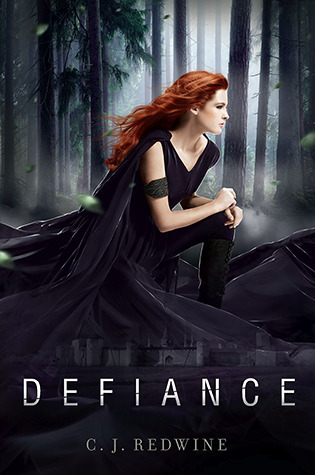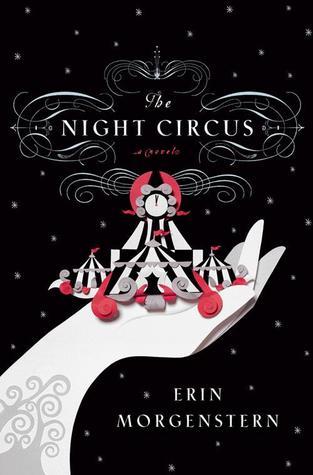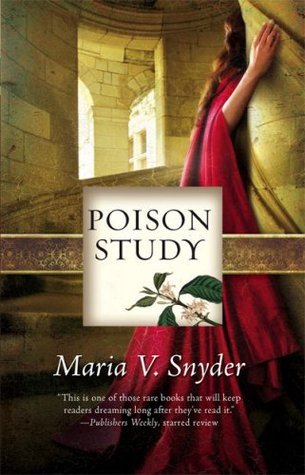 These books have the longest period ever spent on my TBR shelf. I feel really bad for them, because I still do want to read them. There's just something that's not grabbing my immediate attention right now. I'm beginning to wander if I'll ever get around to them.
Category 2: These Books are REALLY Long and Intimidating
All of these have HUGE fans, but are also LONG books. I'm worried about the time needed to finish any one of these, although I will probably like them in the end. Starting them will probably be the hardest part.
Category 3: The Hype Is Scaring Me Off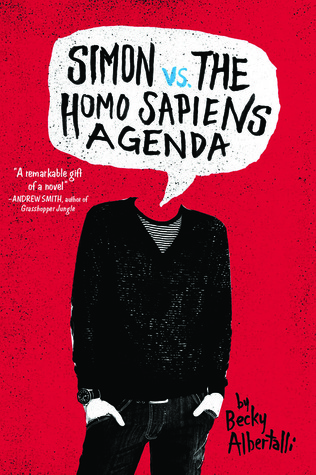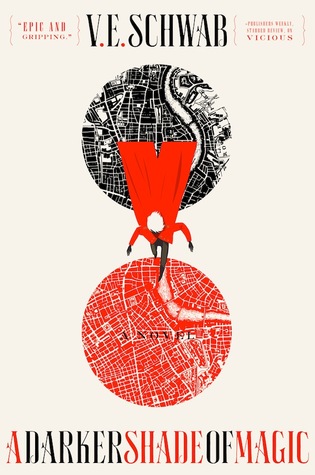 I talked about a topic branching off from this a while ago, but I am so worried about not liking either of these books. Right now, most bloggers are loving both of these books and they are pretty much everywhere. I'm worried about not liking them – especially because I have such high expectations at this point. I'm thinking I will read them when the hype dies down so I can go into them with a clear mind.
Category 4: WHERE are you?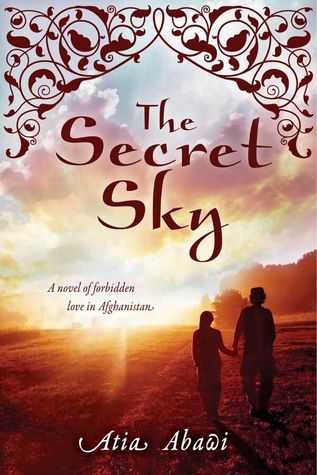 I can't find these anywhere! I've tried my bookstore, my library, my Kindle library. At this point, I have no idea how I'm going to get my hands on either. But here's to keeping up the search!
What books are you thinking you'll never read?