Top Ten Tuesday is a weekly feature hosted by Broke and Bookish. This week's theme is books from my childhood I would love to revisit.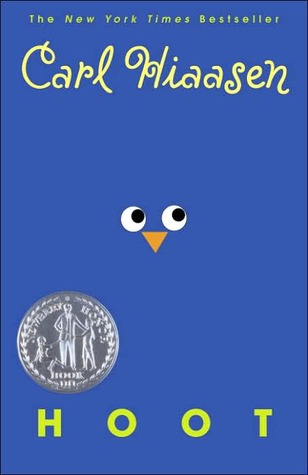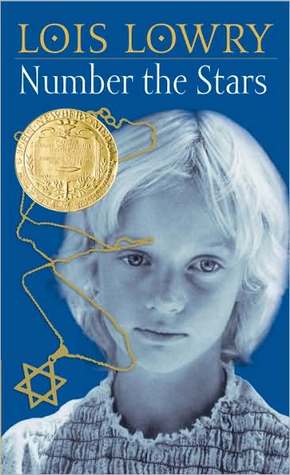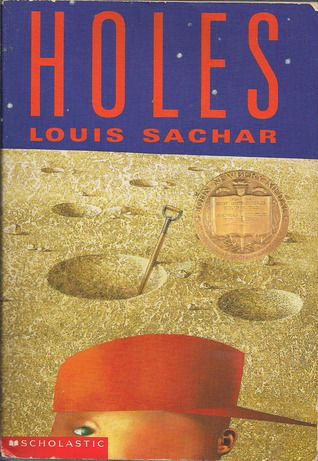 Because of Winn Dixie by Katie DiCamillo – We read SO MANY books about dogs in elementary school and this one was probably my favorite, although I dreaded them all. Was it just my school that made us read something dog-related every year?
Julie of the Wolves by Jean Craighead George – Another book that I don't remember too much, but I do remember organizing my classroom's library and finding this in it.
Hoot by Carl Hiaasan – Carl Hiaasan was one of my favorite early authors, and I should really get into some of his adult work. This was about saving owls, I think.
Mary Poppins by PL Travers – Mary Poppins is a classic, both of page and screen! I would love to do a reread and then compare with the movie, as well as Saving Mr. Banks. 
Number the Stars by Lois Lowry – One of my first required reading books. This is about the Holocaust and I don't remember too much. It would probably make me really sad to read it again.
Mandy by Julie Andrews – This book has such a great wonder to it! I still have my first copy of it, although battered and bruised. Plus, it's Julie Andrews so….
Holes by Louis Sachar – Between the movie and the book, I really love this story. It deserves a reread.
Elephant Run by Roland Smith – I remember so little about this book I almost don't think I read it…it was when I was getting a little bit older (it's in the YA/teen section of my book store).
Island of the Blue Dolphins by Scott O'Dell – This was a classic and I still remember most of the basic plot points. I think it's still a fascinating idea.
Frindle by Andrew Clements – Andrew Clements was one of my favorite authors growing up, probably an aut0-buy author! This was a funny and unique story about creativity.
Everything on a Waffle by Polly Horvath – I know, this is a top ten list, but while perusing Goodreads for these books, I saw this funny title and remembered my love for this one! It's really funny and quirky and was a great re-discovery.
What are some books from your childhood you'd love to reread? Any of mine?