Welcome to a new feature on my blog! I'll be posting this periodically to talk about some of my favorite bookish, but not books, things from around the Internet. I love the community of book lovers and all their creativity. Let's get started!
1. Brooding YA Hero
This Twitter account is hilarious! I love how it points out some of the typical YA tropes from the brooding hero/love interest. This account is always on point and I can almost always find something that I have recently seen in a book. There are plenty of spin-offs of this style of Twitter  as well.
2. Bookmarks from Crafted Van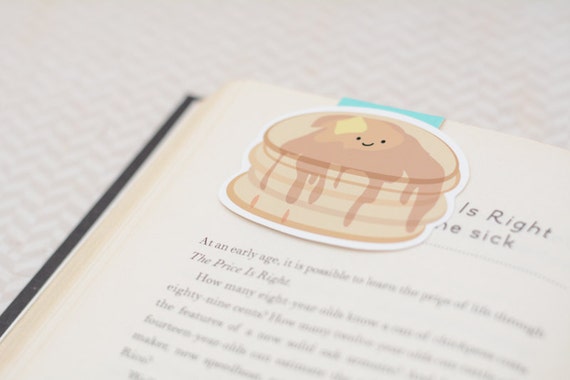 The Crafted Van Etsy shop, based in Canada, makes all kinds of cute magnetic bookmarks! I recently picked up the Frozen pack for myself, featuring Anna, Elsa, and Olaf, but they have so many other adorable designs. If you're in the market for a new bookmark, I would check them out!
3. Booktube – Bookhunter155
I love Booktube – YouTube videos discussing books and other bookish things. One I have loved recently is Bookhunter155, who does videos both in Spanish and English talking about his favorite books. He's got great reading tastes and I love hearing from someone who reads and speaks in a different language – talking about YA books!
4. Agent Carter Fight Scenes Set to Anaconda

I don't entirely know why I love this video so much…but it's really great. I haven't gotten a chance to watch the show yet, but this makes me even more excited.
5. Captain America: Winter Soldier
I think I've watched this movie more than six times in the past week…it's a serious problem. I LOVE Chris Evans and the whole cast in this movie. It's always so intense and I like the way it used the first movie to its advantage. Age of Ultron is only about a month away…*sigh*
What are some of your favorite things recently?