I love Taylor Swift, so I could not resist doing this tag! I wasn't tagged by anyone in particular, but I am going to do this just for fun. I love some of these questions!
We Are Never Getting Back Together 
a series you loved, but then wanted to break up with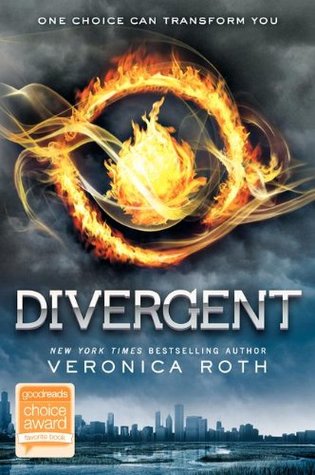 When I first started with this series, I was for sure that it would be a new favorite of mine. Sadly, with each book, I enjoyed them less and less. I'm still up for giving the movies a try though.
Red
a book with a red cover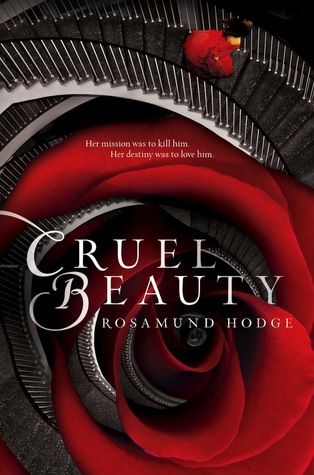 This is such a beautiful cover! I have yet to pick this up yet, but it's eagerly waiting for me on my shelf.
The Best Day
a book that makes you nostalgic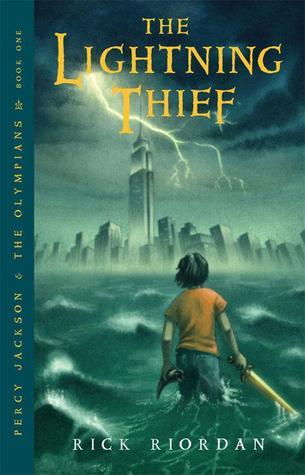 I have read this entire series since it started and it just brings me back! My whole grade was obsessed with them and it was always a big deal when someone finished them first. I've loved going through life with Percy Jackson!
Love Story
a book with forbidden love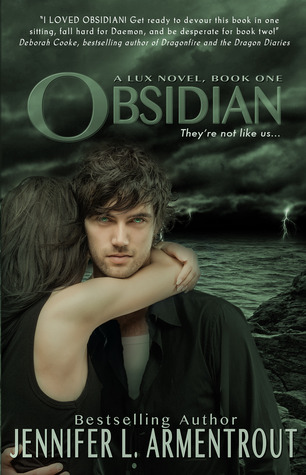 The classic tale of girl meets -alien.- This one has a great paranormal romance aspect, and forbidden love is always a part of that.
I Knew You Were Trouble
pick a bad character you just couldn't help but fall in love with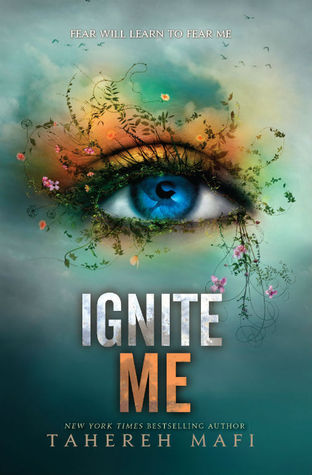 A pretty popular pick – Warner from the Shatter Me series! I really did not like him in the first book but his character development was so on point.
Innocent 
a book someone spoiled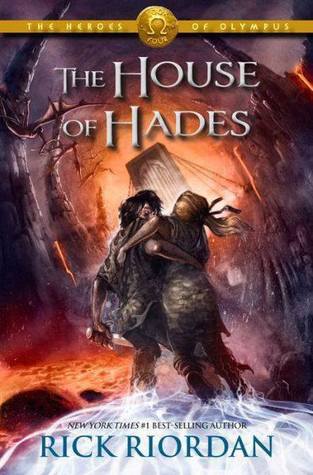 I know! This one has some huge plot points that I was spoiled on. 😦
Everything Has Changed
pick a character from a book who goes through extensive character development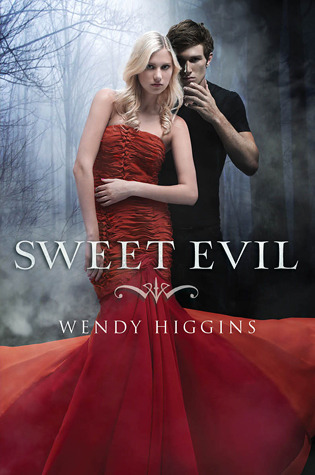 For this, I picked Anna from Sweet Evil! Throughout the trilogy, she really grows both with her powers and as a person in general. I really enjoyed seeing her growth all the way though.
You Belong With Me
your most anticipated release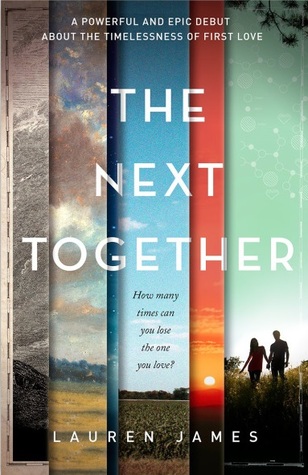 The cover reveal for this made me even more excited! The American release of this book was dropped in the Egmont closing, but it is still publishing in the UK this fall. I have to get my hands on this book though…
Forever and Always
favorite book couple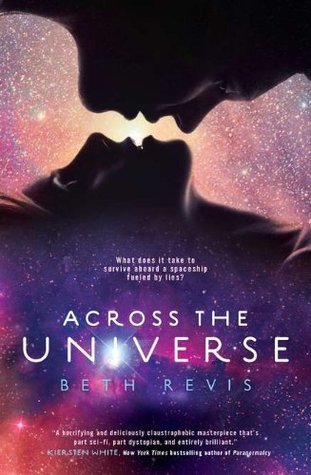 I haven't talked about this AMAZING series in a while – Amy and Elder are super cute! I love seeing their relationship develop, although it really isn't in your face through the whole series. I really liked the little, sweet aspects.
Come Back, Be Here
a book you'd never lend out because you'd miss it too much
This book has sat on the same place on my bookshelf for years now. It would just look weird with that cornerstone spot gone, plus I never know when it'll be calling for a reread!
Teardrops on My Guitar
a book that made you cry
Me, on a bus, heading to DC on a ten hour ride. Not a pretty sight. However, I loved crying over this book. It was totally worth it.
Shake It Off
a book you love so much, you just shake off the haters
For this series, I've seen a lot of negative reviews especially because of the writing style. I personally really enjoyed the aspect it gave the story though!
What's your favorite Taylor Swift song?