The Love for Books Readathon will be this February 9-15 and is hosted by Novel Heartbeat! I am really excited to participate in this because I need some inspiration to start kicking my reading game into gear. I will be posting my updates on this post as well as on Twitter with the hashtag #LfBReadathon. Here are my goals for what I want to read during this week: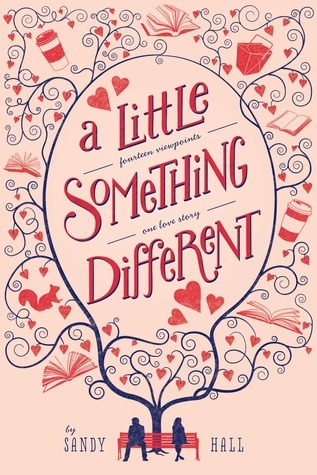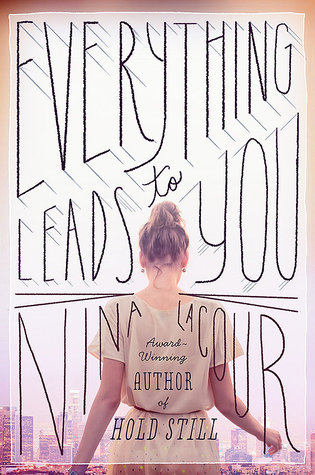 A Little Something Different by Sandy Hall
The Boyfriend App by Katie Sise
Everything Leads to You by Nina LaCour
I probably won't get around to all three, and I left my February TBR a little bit, but these all look like good Valentine's reads!
Updates:
Feb. 9
Currently reading: A Little Something Different
Pages read today: 244 pages
Books finished: A Little Something Different
Feb. 10:
Currently Reading: The Boyfriend App
Pages read today: 28 pages
Feb. 11:
Currently Reading: The Boyfriend App
Pages read today: 0
Feb. 12:
Currently Reading: The Boyfriend App
Pages read today: 0
Feb. 13:
Currently Reading: The Boyfriend App
Pages read today: 284 pages
Books finished: The Boyfriend App
Feb. 14:
Currently Reading: Everything Leads to You
Pages read today: 143 pages
Feb. 15:
Currently Reading: Everything Leads to You
Pages read today: 164 pages
Books finished: Everything Leads to You
Overall:
I read all three books I wanted to! I had such a great time during this readathon, reading plenty of books and talking with other bloggers on #LfBReadathon. 🙂