Top Ten Tuesday is a weekly feature hosted by Broke and Bookish. This week's theme is ten books I cannot believe I haven't read yet! Most of these are long overdue and I really need to get around to them. I've went with a fantasy/paranormal theme.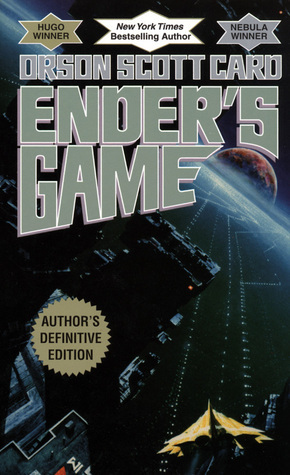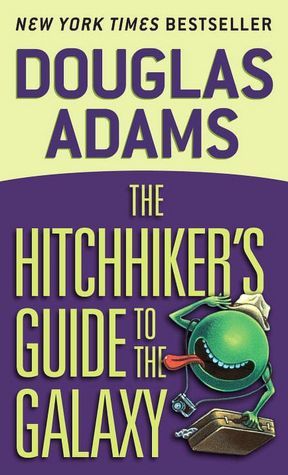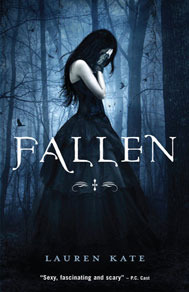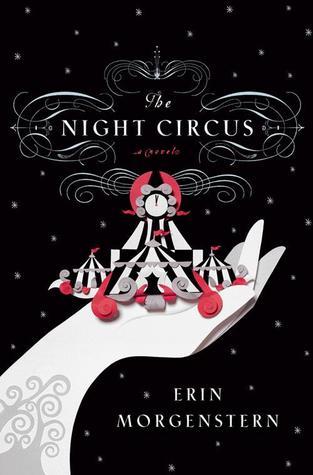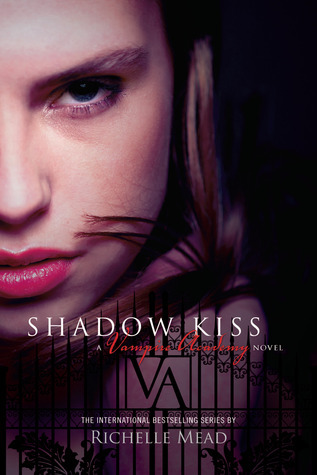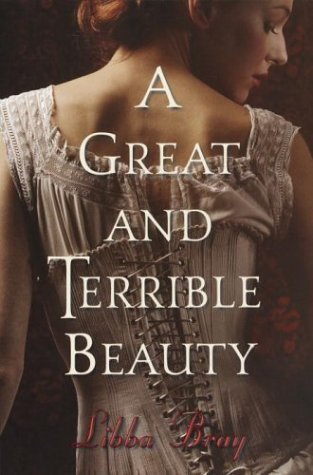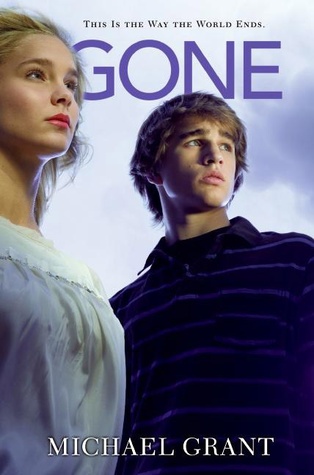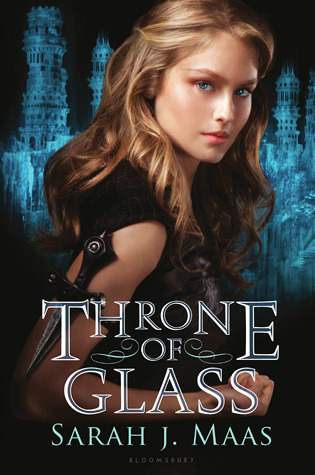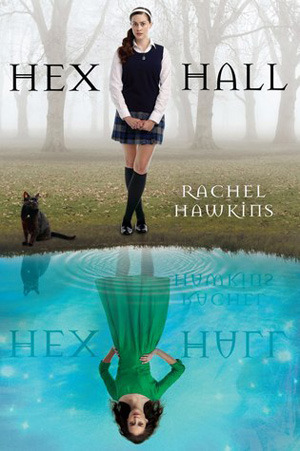 Ender's Game by Orson Scott Card – I've started this one, but it started kind of slowly.
The Hitchhiker's Guide to the Galaxy by Douglas Adams – This is a staple of the sci-fi genre and a classic.
Fallen by Lauren Kate – Especially with this being a movie soon, I think it's important I get around to this.
The Night Circus by Erin Morgenstern – So many people have loved this one! It sounds great.
Shadow Kiss by Richelle Mead – I started the Vampire Academy series a while ago, but the six book series idea scares me a little bit from finishing it up.
A Great and Terrible Beauty by Libba Bray – Libba Bray is a staple author and this is also historical fiction, so I think I'd love it!
Mistborn by Brandon Sanderson – Another classic fantasy writer. The length keeps pushing me away though.
Gone by Michael Grant – I've heard many good things, but it's a huge series to start.
Throne of Glass by Sarah J Maas – So many great reviews! I haven't seen anything bad about it.
Hex Hall by Rachel Hawkins – She's one of my favorites since Rebel Belle. Her first series is high on my TBR.
What are some books that you can't believe you haven't read? Any of mine you love?