Top Ten Tuesday is a weekly feature hosted by Broke and Bookish. This week's theme is ten books we would want to read with our book club if we had one! I'm not a member of any, but I'd really like to be in a discussion group for classic books, especially because there are so many interpretations and I feel like I'm missing something with just my perspectives. Or even just some books with huge topics. Here are my top ten books I'd want to read for some great discussion, both classics and contemporaries and modern day bestsellers!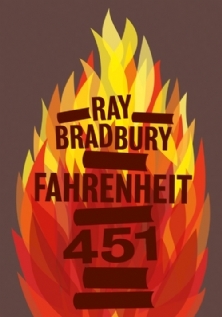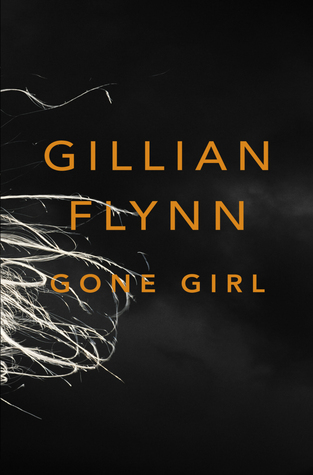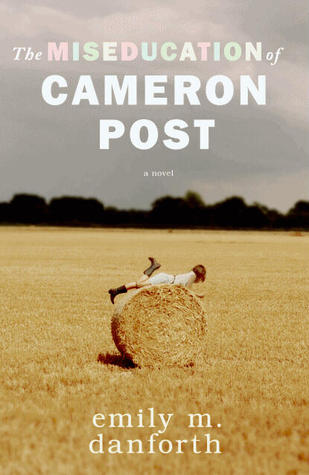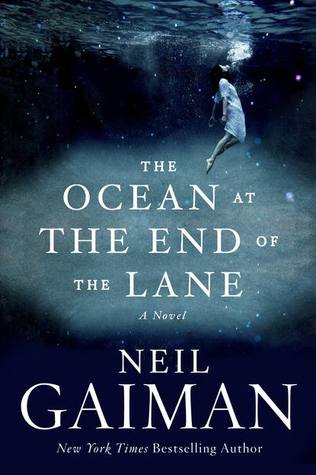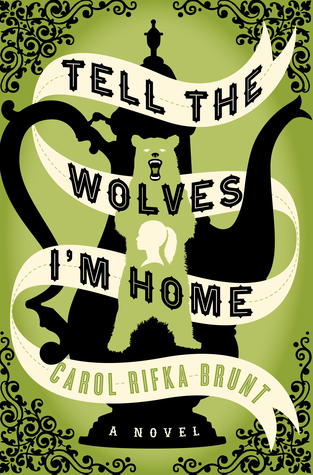 Fahrenheit 451 by Ray Bradbury – I've always enjoyed Ray Bradbury's writing style and I want to read this book of his!
Gone Girl by Gillian Flynn – Of course, the hype is so huge with this book and the movie. I need to see what it's all about, with the support of my book club to push me to the end.
The Miseducation of Cameron Post by Emily M. Danforth – This covers some important contemporary topics that I would like to see some more opinions on.
A Game of Thrones by George RR Martin – Another super popular one! I'd really need motivation to get through it.
The Ocean of the End of the Lane by Neil Gaiman – I don't know too much about it, but I've heard lots of good things.
2001: A Space Odyssey by Arthur C Clarke – This one really intrigues me (mostly just to see where the world was predicted to be 14 years ago).
Lolita by Vladimir Nabokov – Probably one of the strangest classic novels, but it would be fun to read in a group.
Tell the Wolves I'm Home by Carol Rifka Brunt – I haven't heard much about this one either but I love the cover!
Water for Elephants by Sara Gruen – This is a movie as well, so maybe the club could do a book/movie type event!
Persuasion by Jane Austen – I need to read some more Austen…
What books do you want to read in your book club? Any that I have too?