It's so crazy to think that 2014 is almost over! So much has happened this year, including starting my book blog! Today, I am going to be counting down my top ten books of 2014. I read all of them during 2014 (whether or not they were published this year) and none of them are sequels/last books in a series/classics. Anyway, let's begin!
Ten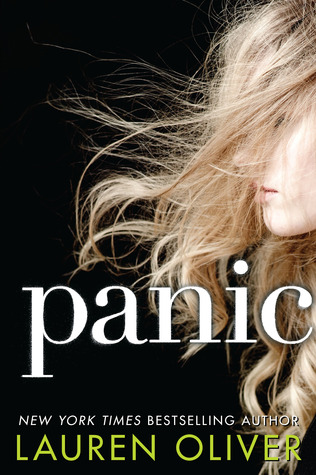 Panic by Lauren Oliver – review
Nine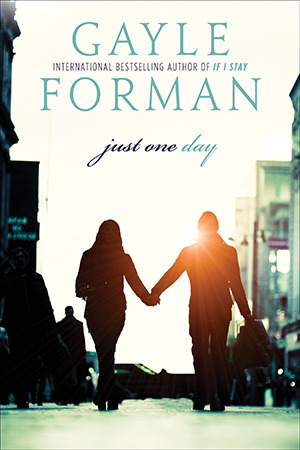 Just One Day by Gayle Forman – review
Eight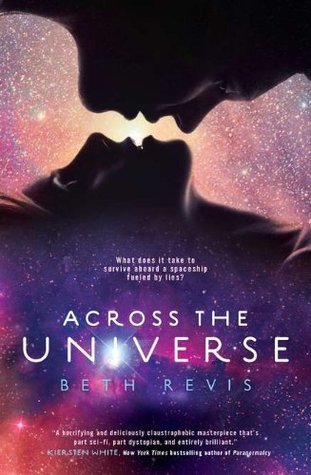 Across the Universe by Beth Revis – review
Seven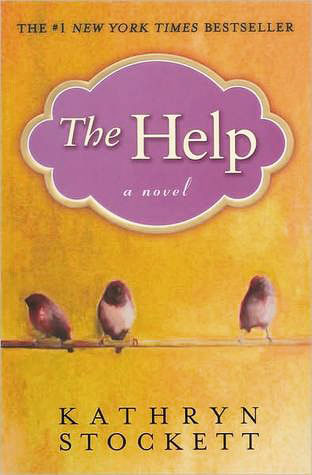 The Help by Kathryn Stockett – review
Six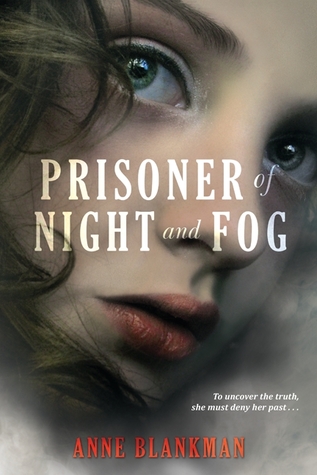 Prisoner of Night and Fog by Anne Blankman – review
Five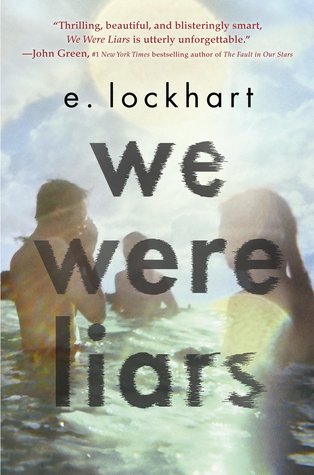 We Were Liars by E Lockhart – review
Four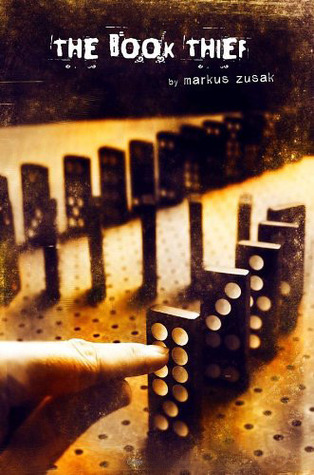 The Book Thief by Markus Zusak – review
Three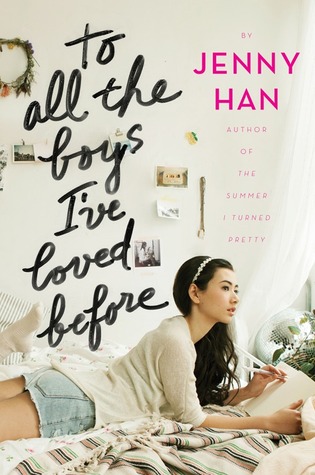 To All the Boys I've Loved Before by Jenny Han – review
Two
172 Hours on the Moon by Johan Harstad – review
One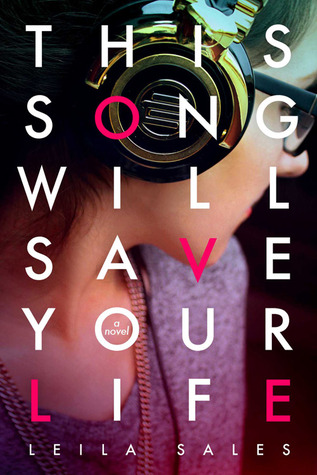 This Song Will Save Your Life by Leila Sales – review
Yay! What was your favorite book of 2014?