Top Ten Tuesday is a weekly feature hosted by Broke and Bookish. This week is the top ten books I want to reread!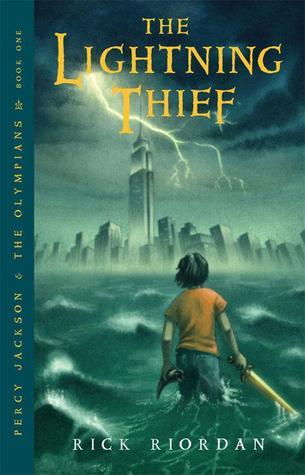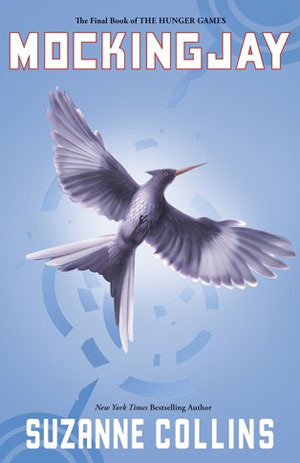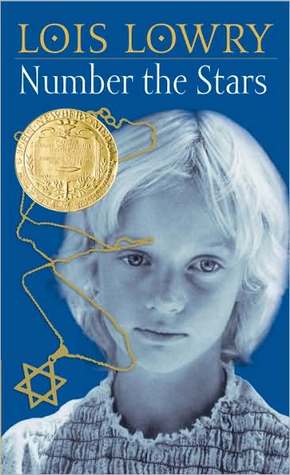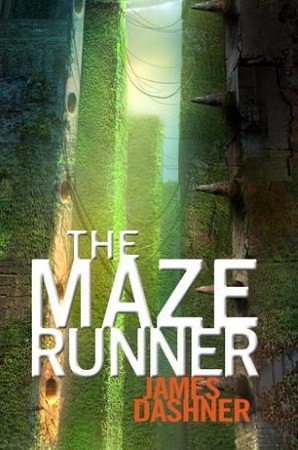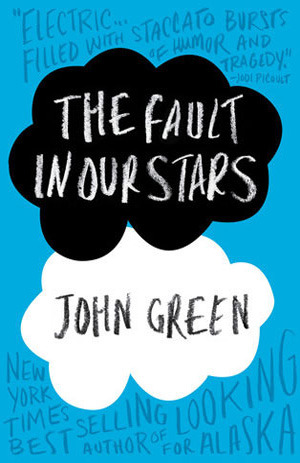 The Lightning Thief by Rick Riordan – Having just finished this series, I would love to get back into the original, first book and rereading from the beginning all over again.
Slaughterhouse Five by Kurt Vonnegut – I recently read this one, but it has so many different messages, so I feel like I could get another new story out of this one every time.
Mockingjay by Suzanne Collins – The movie is coming out soon, so I need to pick this up as a refresher!
Number the Stars by Lois Lowry – I read this so long ago, but I really like books from this WW2 time period.
The Maze Runner by James Dashner – The movie came out a while ago, but I hope to reread it before I get it on DVD.
The Fault In Our Stars by John Green – Same as above. Plus, I didn't like it the first time, so I would like to see if it improves the second time.
Eleanor and Park by Rainbow Rowell – I feel like I missed out on something the first time, and after reading more reviews, I would really like to reread it again to find some more of the themes other people saw while reading.
172 Hours on the Moon by Johan Harstad – One of my favorite books! I just love how creepy this one is so much.
Villette by Charlotte Bronte – This is really long and has really hard language. When I started reading it, I was under a bit of a time crunch so I couldn't fully process. It needs more time that it deserves.
Extremely Loud and Incredibly Close by Jonathan Safran Foer – This book means a lot, and I think I could get even more out of it the second time.
What books do you want to reread? I always find it hard to reread because I have so many other new books on my list!