Unlike most months, I feel like October just went on forever…It wasn't a very good month for me. I had so many deadlines due and some personal issues. However, I did get a little bit of reading done.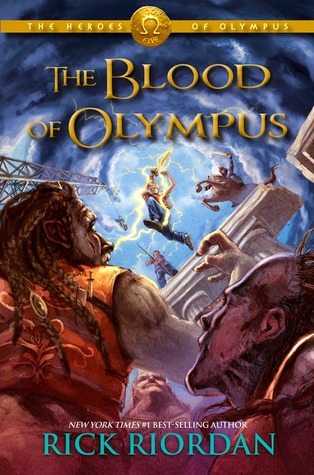 Slaughterhouse Five by Kurt Vonnegut
If I Stay by Gayle Forman
Onyx by Jennifer L Armentrout
The Odyssey by Homer
Toxic by Sara Shepard
The Blood of Olympus by Rick Riordan
My favorite book I read this month was If I Stay!
Reread – The Oydssey
Romance – Onyx
Creature on the Cover – Blood of Olympus
Red Cover – Slaughterhouse Five
Free Space
I'm actually planning my November TBR around this Bingo card…I really want to win this time!
TV Show Favorite:

How to Get Away with Murder (ABC)
I'm a huge fan of Viola Davis and this show is so addicting! It took me a while to start getting into it, but I am enjoying it more and more. The end of the season finale is probably going to be really epic.
Top 5 Songs:

How was your reading month? What were some of your favorites?