Top Ten Tuesday is a weekly feature hosted by Broke and Bookish! This week's feature is ten new series I want to start.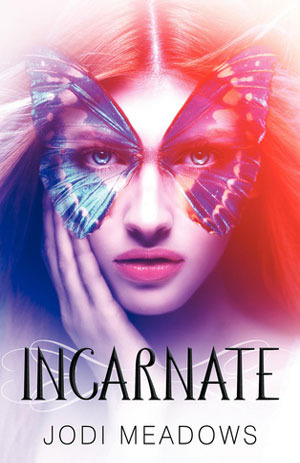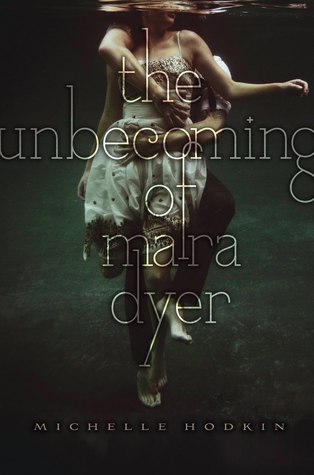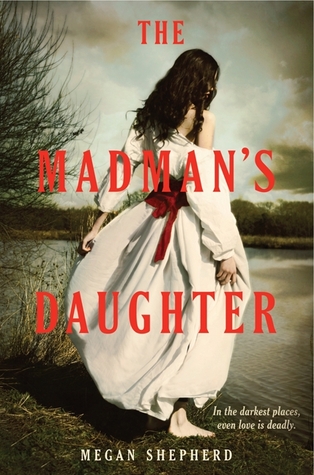 The Summer I Turned Pretty by Jenny Han – I recently read To All the Boys I've Loved Before, so I really want to pick up Jenny Han's first series.
Incarnate by Jodi Meadows – This is actually the first book I ever added to my TBR on Goodreads. Sadly, I haven't started it yet.
The Unbecoming of Mara Dyer by Michelle Hodkin – There is so much hype around this series! I own the first book as well.
The Madman's Daughter by Megan Shephard – I don't know too much about what this is about, but I think it is some type of historical series. It looks great though!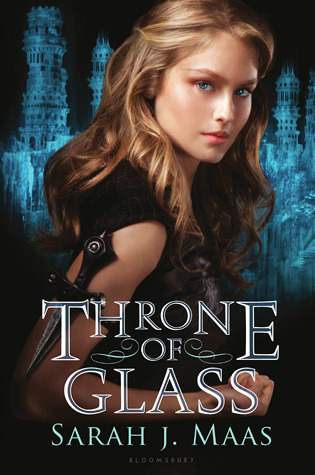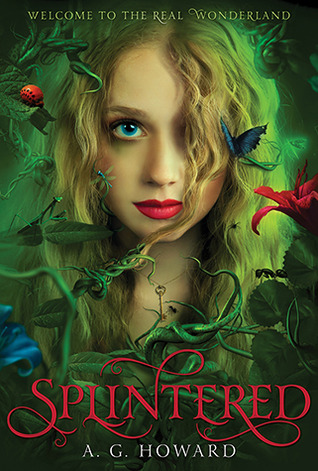 5. Under the Never Sky by Veronica Rossi – Another space book! I'm a really big fan of those, plus I have heard so much about these characters.
6. Throne of Glass by Sarah J. Maas – This book is so hyped! It makes me a little bit nervous to jump into the world, but I'll get around to it sometime.
7. Splintered by A.G. Howard – This is an Alice In Wonderland retelling – one of my favorite classics!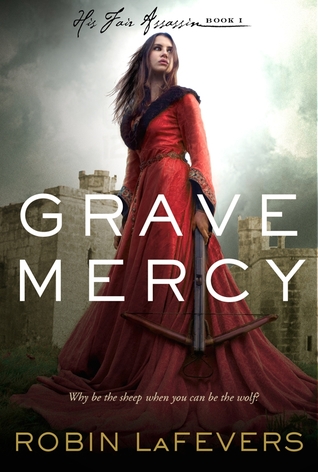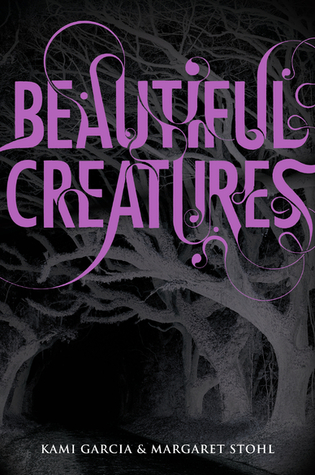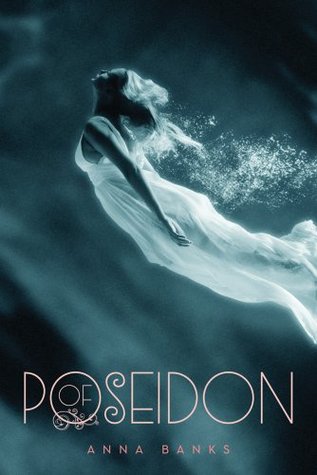 8. Grave Mercy by Robin LaFevers – This book is about nuns turned killers. It sounds epic.
9. Beautiful Creatures by Kami Garcia and Margaret Stohl – I have seen the movie, but never read the book. I love South USA literature, so this seems like a series I would enjoy.
10. Of Poseidon by Anna Banks – A mermaid series! I've never read any good mermaid books before, so hopefully I like this one more.
What series are you hoping to read soon? Do you think I should pick up any of mine next?