WWW Wednesdays are just three questions, hosted by Should Be Reading! Here's just a little update with what I am up to:
What are you currently reading?
Slaughterhouse Five by Kurt Vonnegut! This book has been taking me a while to get through (busy schedule, plus this book is a little hard to interpret.) I'm enjoying it so far, especially with the help of Sparknotes to find a deeper meaning.
What did you recently finish reading?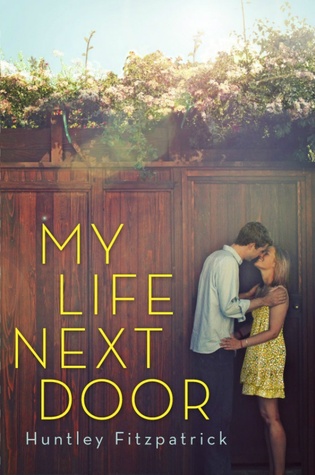 The last book I read was My Life Next Door by Huntley Fitzpatrick! I wasn't a fan of this book at all. It just had some problems that didn't work for me. I was hoping for a cuter contemporary than what I got.
What do you think you'll read next?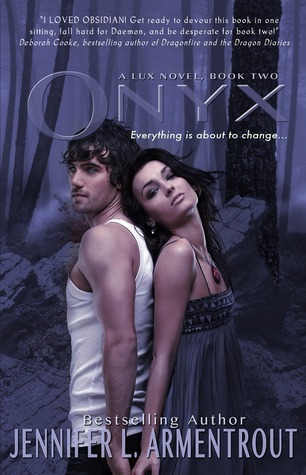 While I'm waiting for the rest of my Halloween themed paranormal books to come in from the library, I'm going to pick up Onyx by Jennifer L. Armentrout! I am very excited to continue on with this series and get that really great mix of romance and paranormal again.