WWW Wednesdays are just three questions, hosted by Should Be Reading! Here's just a little update with what I am up to:
What are you currently reading?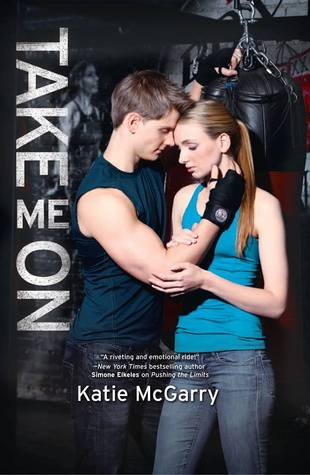 I have been working on Take Me On by Katie McGarry! So far, I have really been enjoying this series, although it does remind me of the other books in this companion series. Plus, every time I think about it, I always get the song "Take On Me" stuck in my head…
What did you recently finish reading?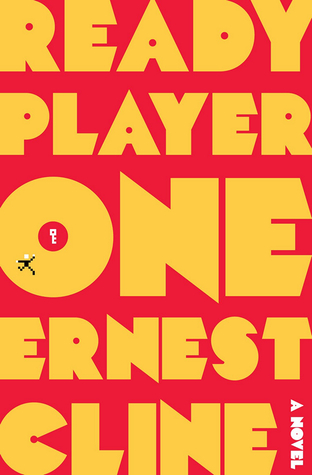 Ready Player One by Ernest Cline and – wow, that was so much fun! I loved all the action and world building. I would highly suggest picking this one up!
What do you think you'll read next?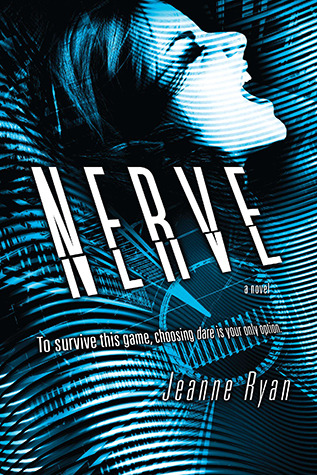 Especially since it's due back to the library soon, Nerve by Jeanne Ryan! I haven't heard anything yet about this book, so I am excited to see what I think without other reviews getting in the way.